"Your Business. Your Cloud."
We help businesses take correct and planned IT design decisions. As a Microsoft Gold Partner, Procomix Technology Group is committed to the highest level of service and collaborative relationships. Our experts are based in Middle East, Africa, Gulf, and Europe.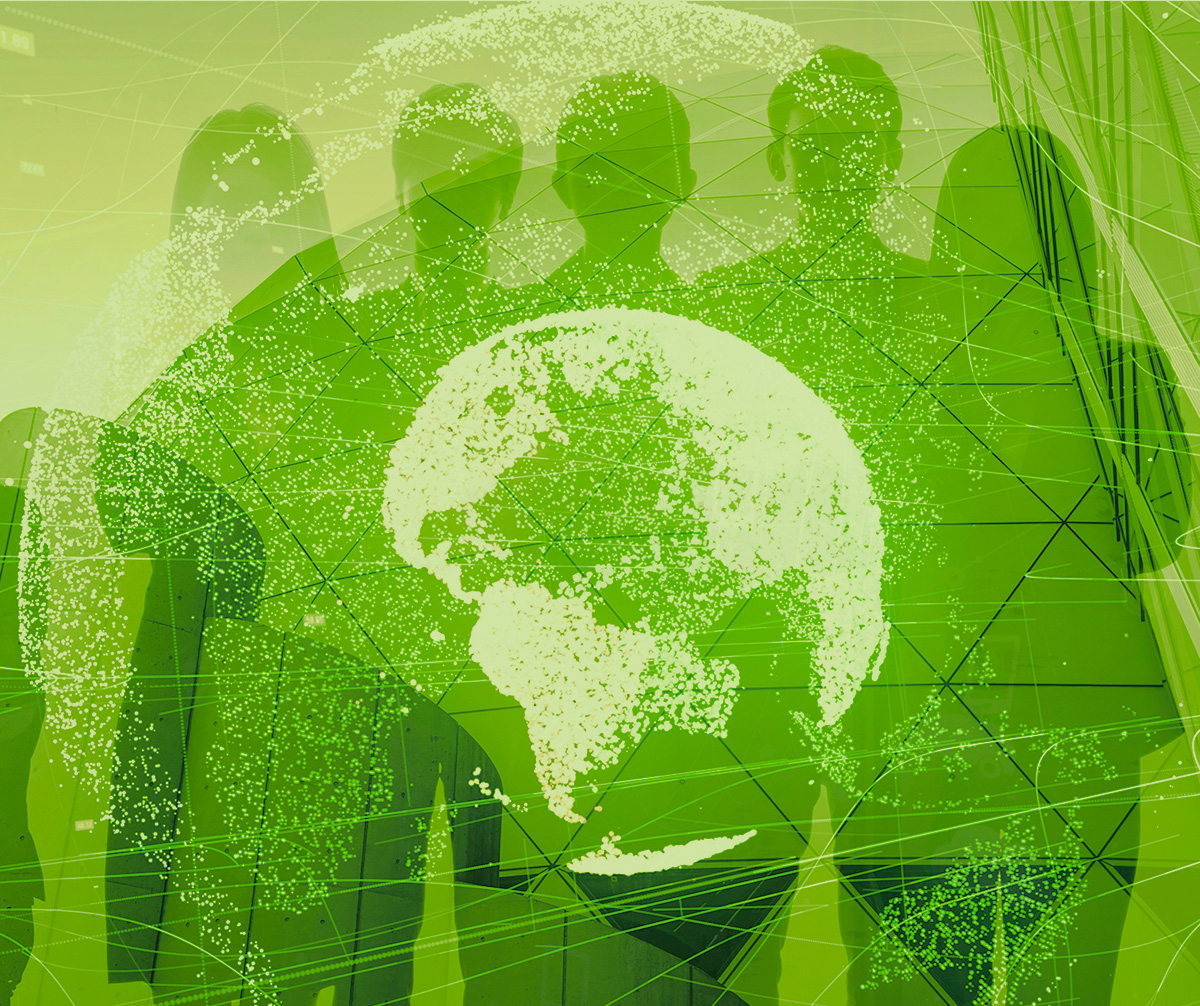 Mission: We strive to build and maintain the most advanced technologies aiming to improve businesses' IT efficiency and profitability.

Vision: We aim to facilitate our customers' digital journey by providing high-value and quality services and solutions wherever they are.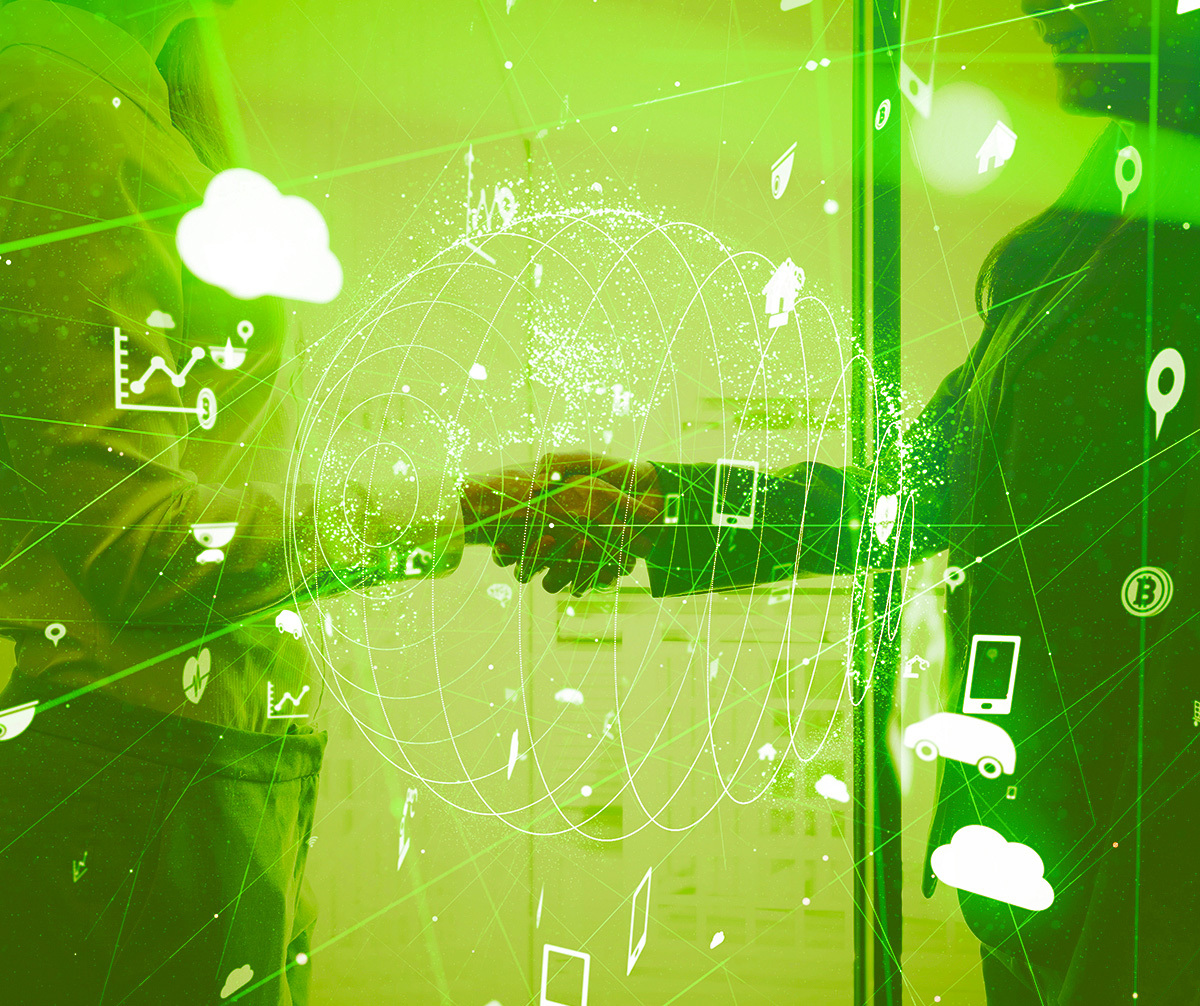 Team on a mission: We are committed to building a positive team and family spirit.
Customers First: We put our customers first and value their business.
Find a better way: We ensure we provide our clients with the best quality of service.
Own it: We want curious and critical thinkers who are open to testing, learning and iterating as they go. .
Embrace change: We strive to continuously Innovate while Embracing and Driving Change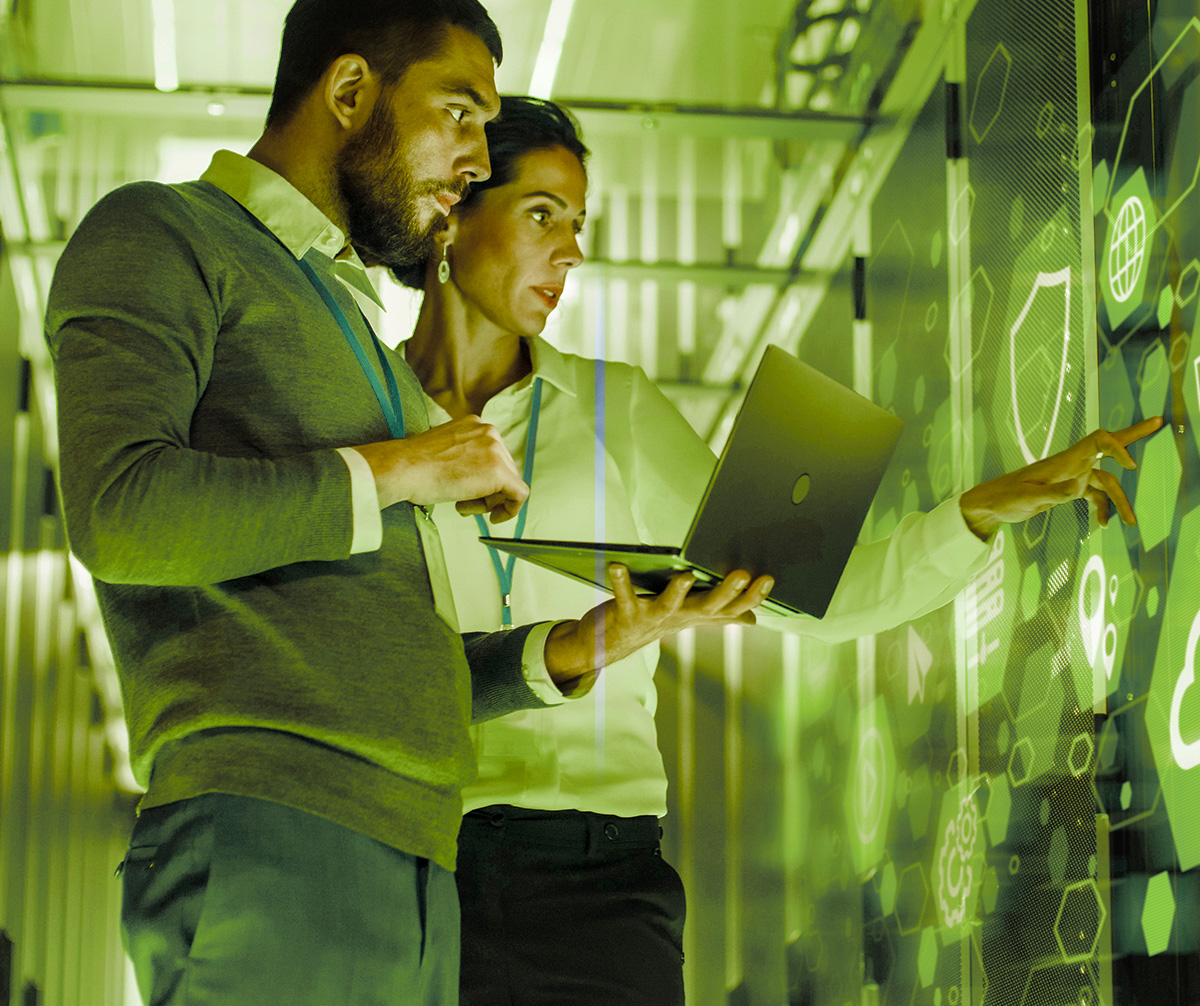 We are committed to helping our clients grow their businesses by providing them with the right technologies and solutions, we also work every day to apply and share our know-how in ways that support our customer's digital journey.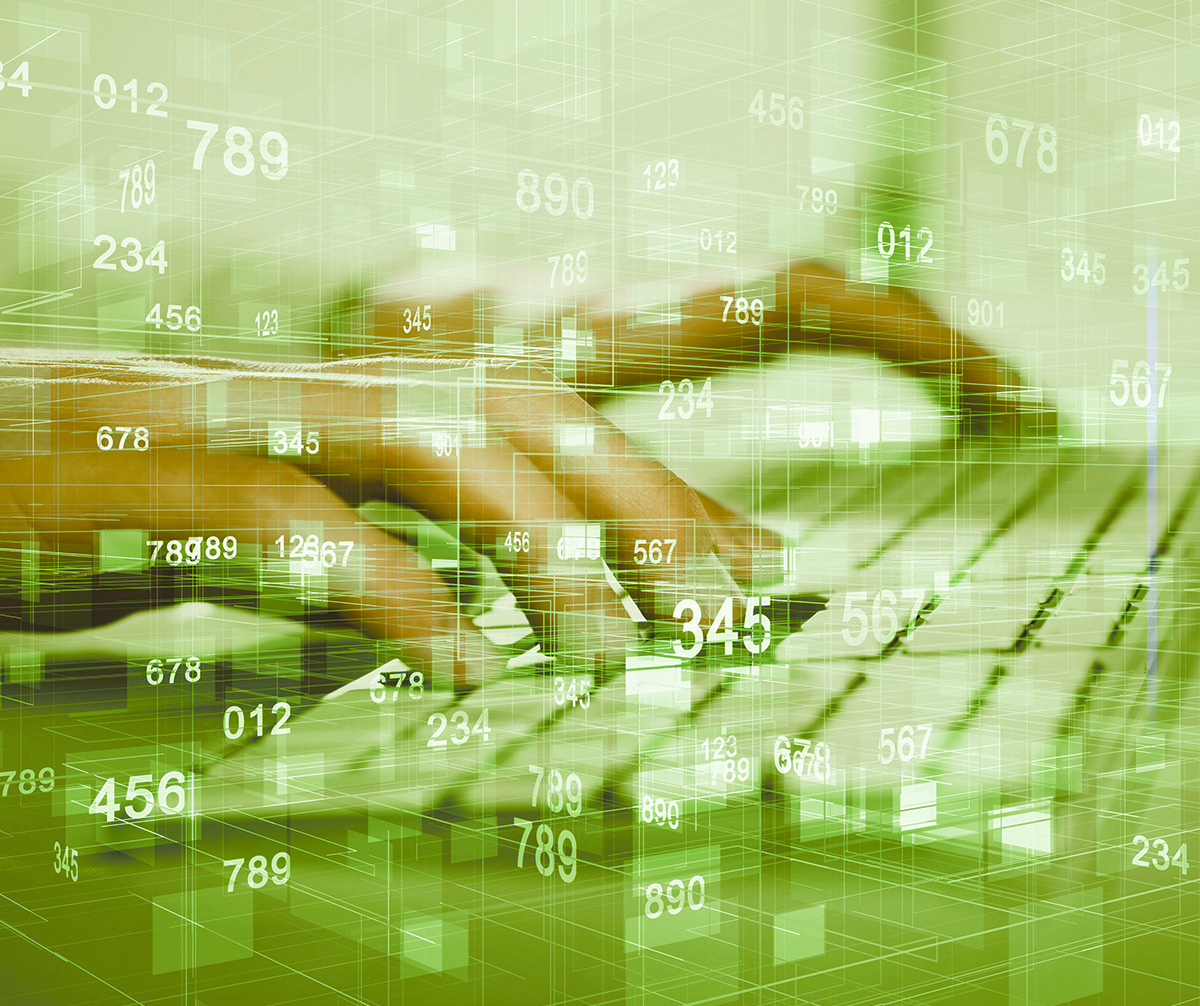 Our Experts are in-depth knowledge of digital technologies enabling us to deliver comprehensive solutions. Our services range from consultancy, assessment, implementation, services management, and support.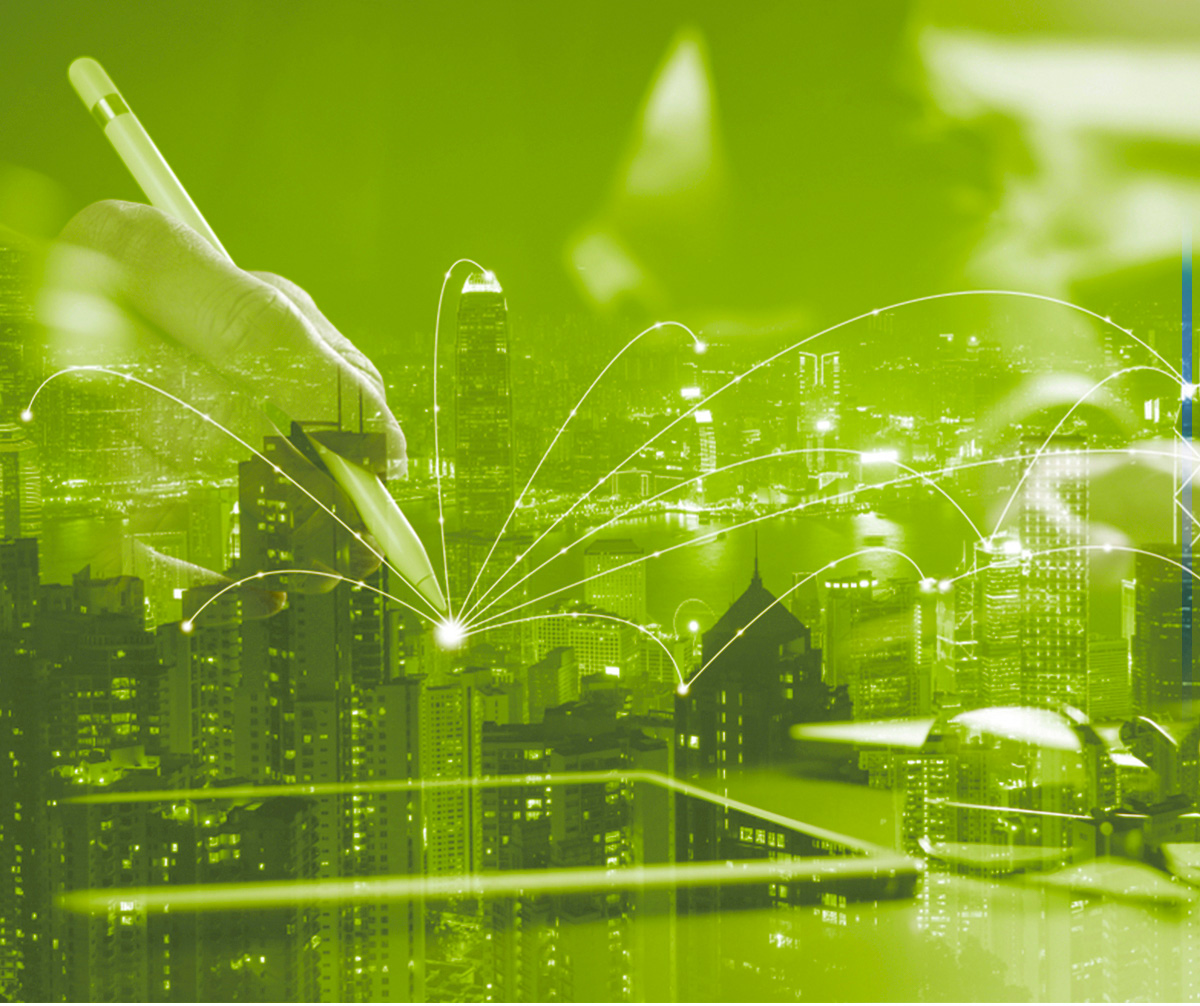 Procomix Technology Group was established on November 5, 2001, by Antoine Khater and Michel Kattouah, and joined by Oscar Abou Chaaya in 2002.
We have then established a strong relationship with Microsoft and earned the highest standards of Microsoft's widely recognized partnership program.
As a Microsoft Gold Partner, we are committed to excellence in evolving and implementing Microsoft Technologies.
In 2016, we joined CIS Group aiming to provide our clients with a better experience and grow our presence on the African market.