Engagement Delivery Approach
We deliver fast and smart projects to companies while creating a clear methodology that applies to all projects regardless of size, length, and type of the service. 
Our approach for Support & Services is presented as: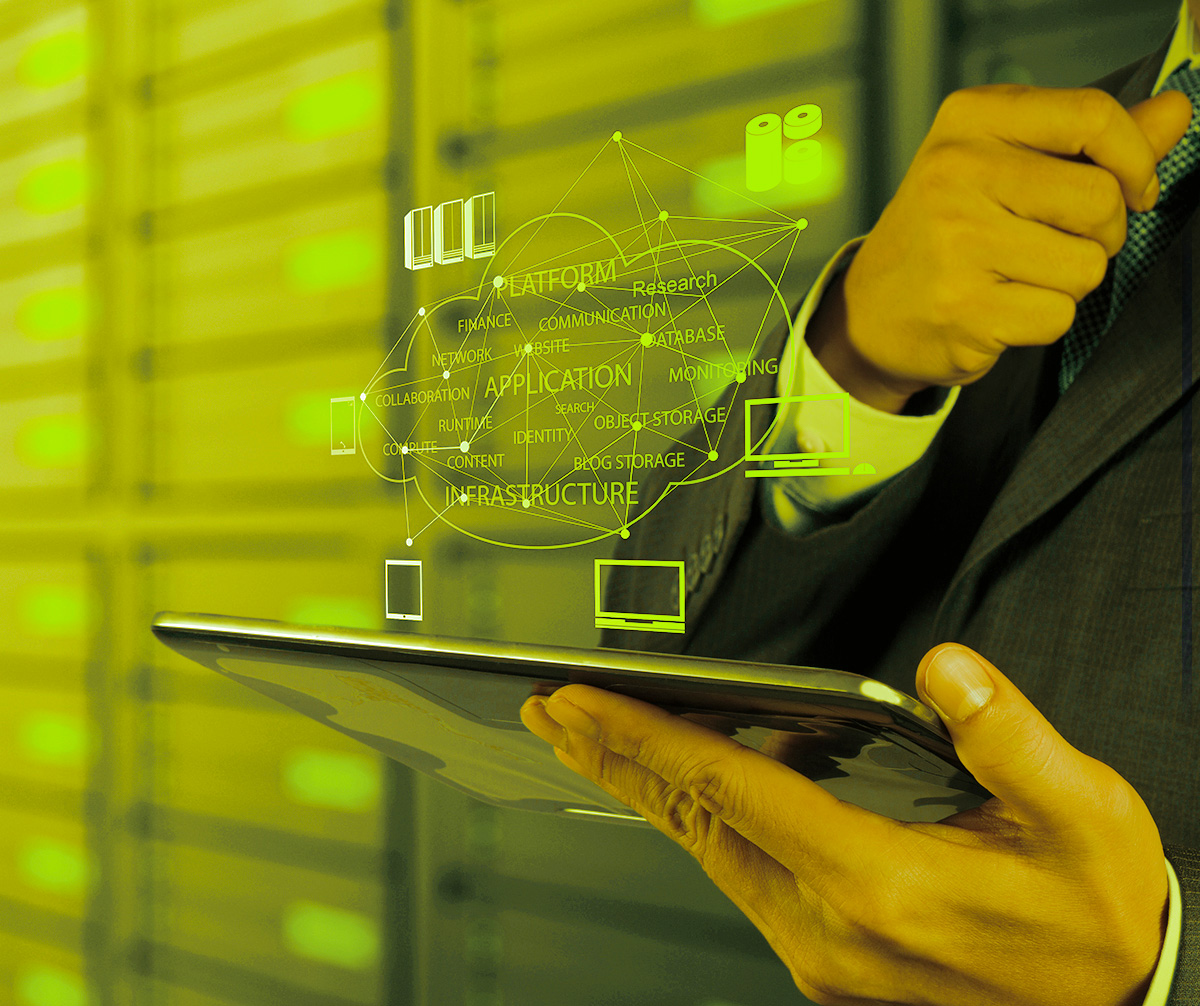 As a first step, we discover and define the goals of the project. We analyze all informed gathered and define the design. Accordingly, we establish the project plan detailing its requirements, activities, estimated timing, responsibilities, fallback, etc.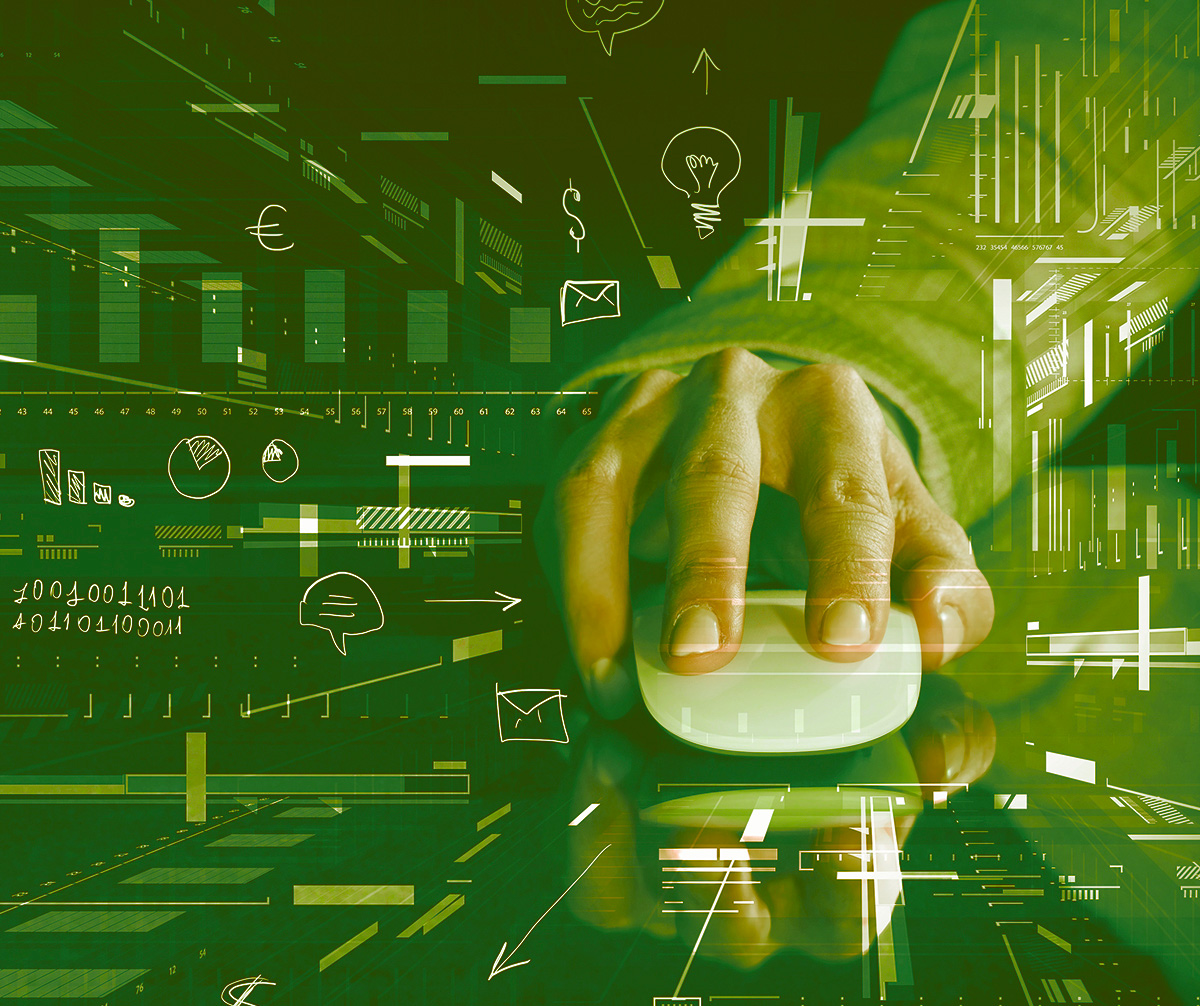 The solution is developed, deployed, and configured. A pilot phase will be initiated then to validate the proper function of the environment, migration process, etc.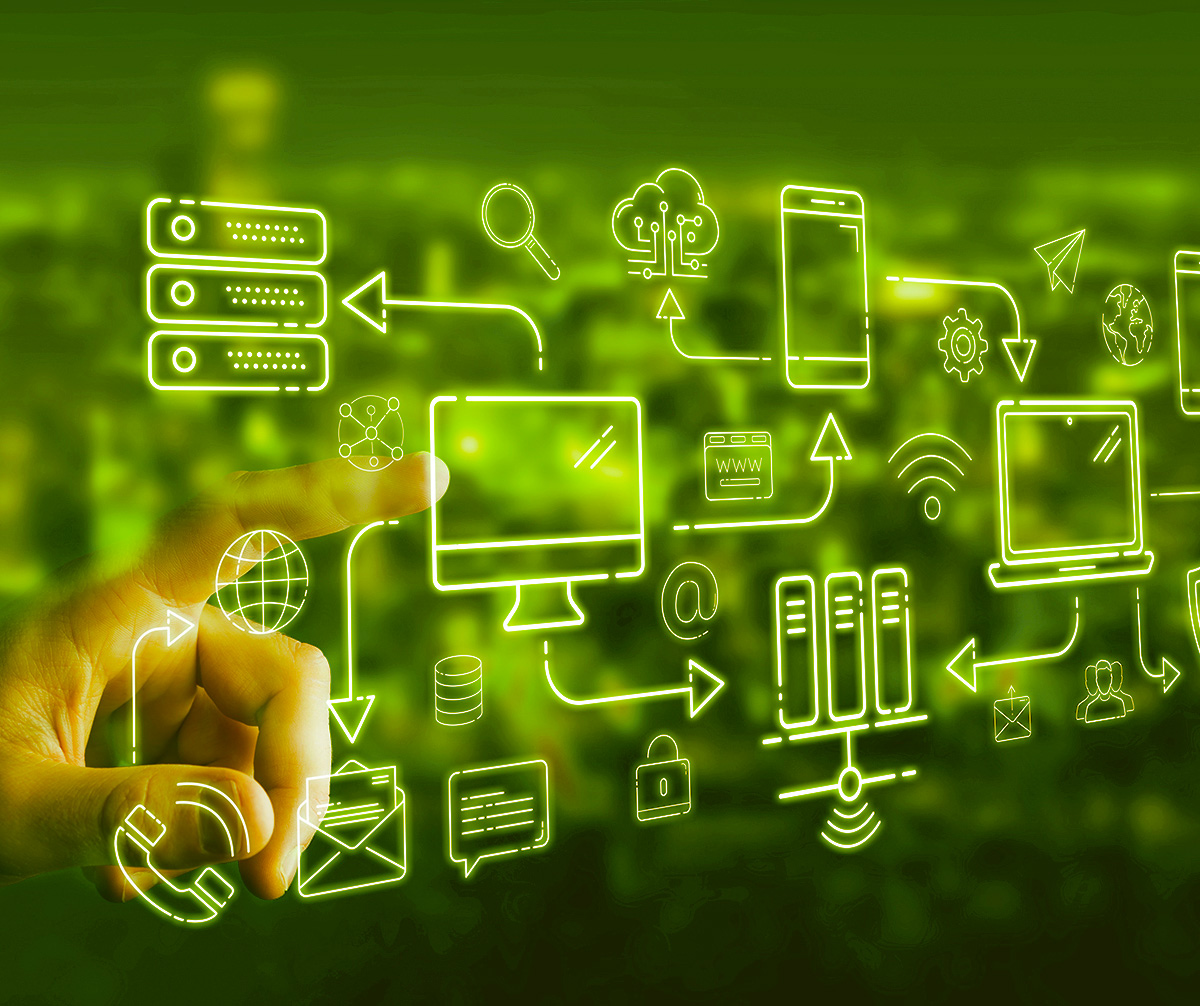 We monitor the environment performance and functionality as well as the fine-tuning of the deployment or migration process based on our findings and reported issues.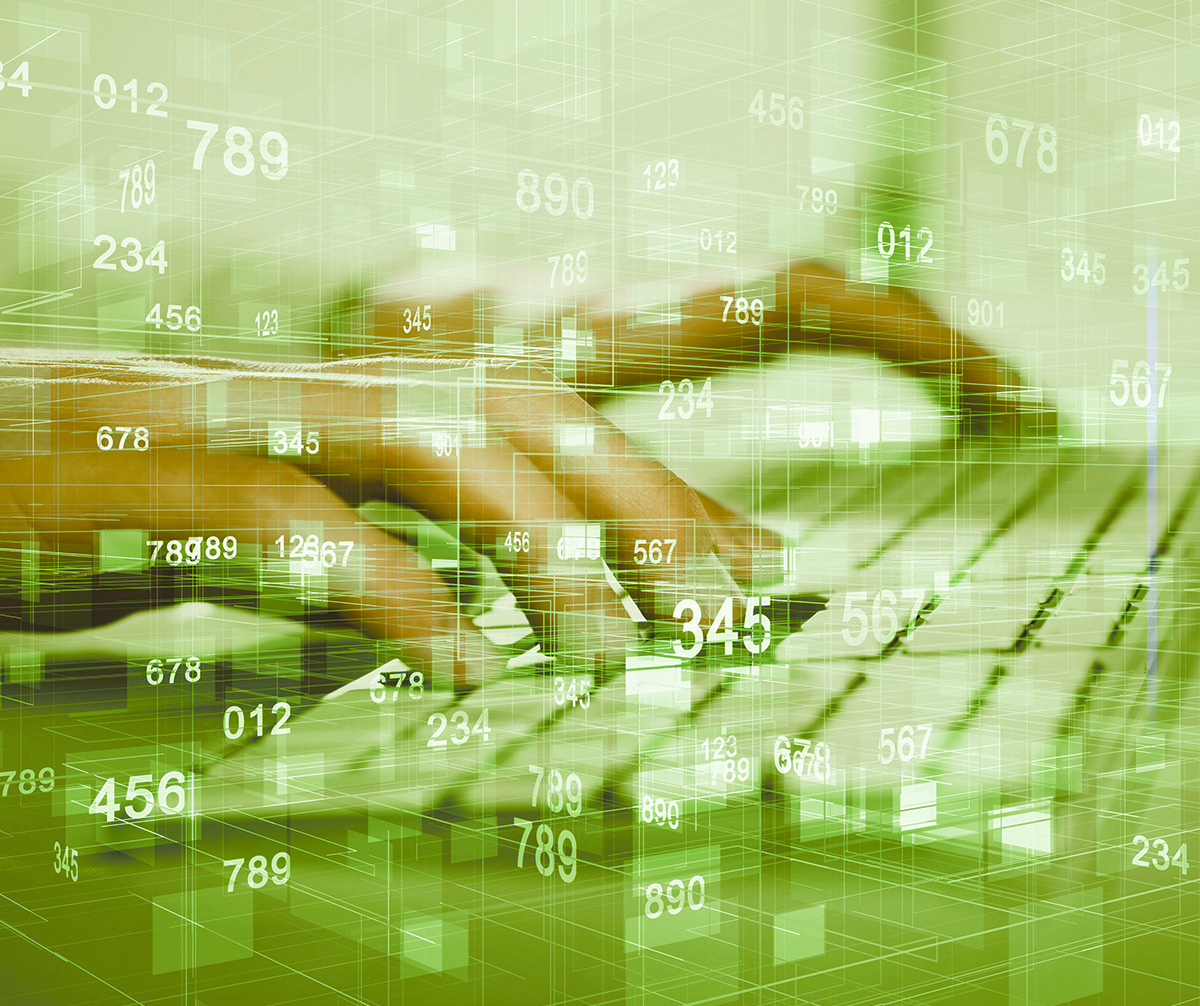 Users are massively onboarded; our team is available to guarantee a smooth transition.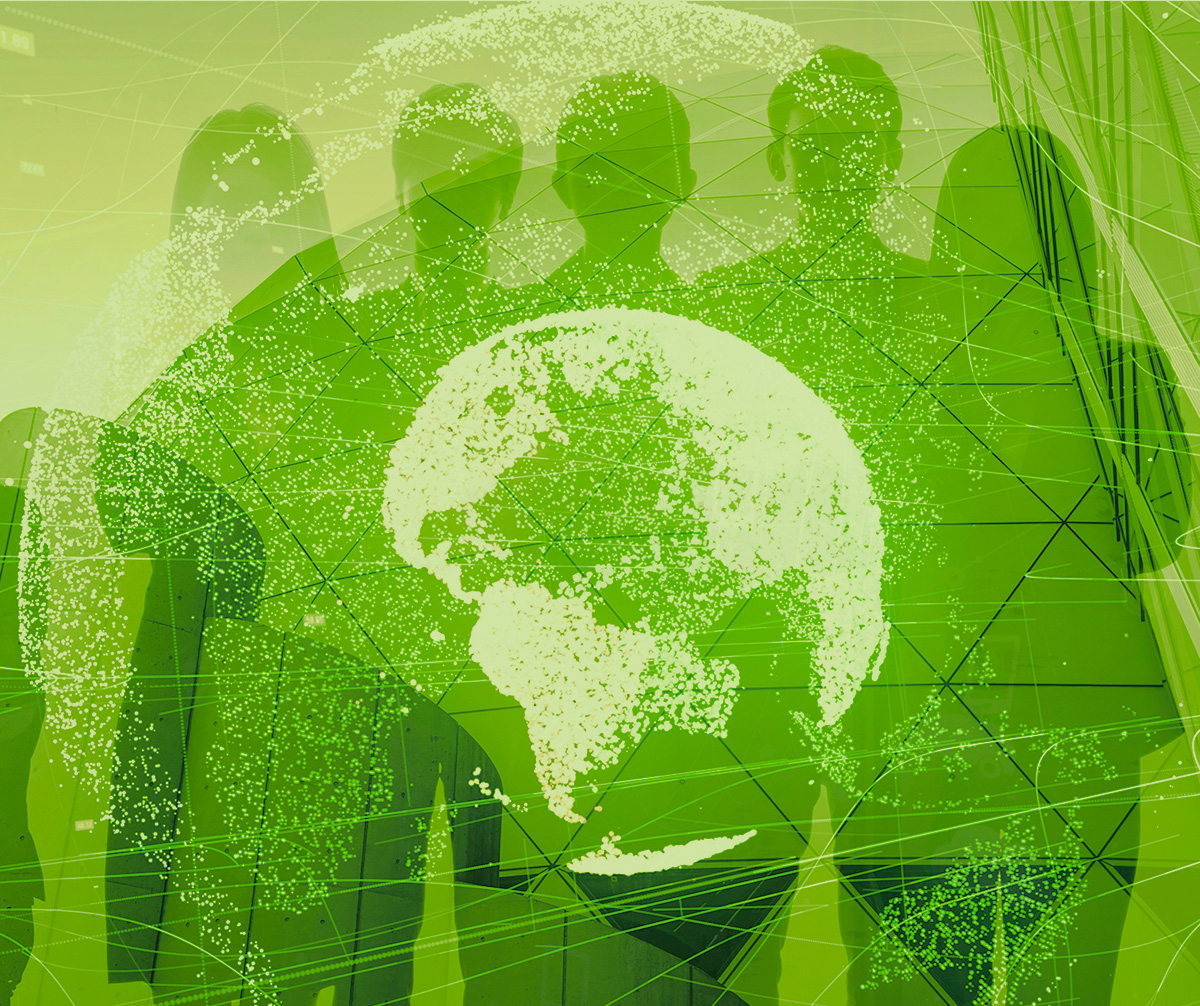 We conduct training sessions to the company's IT Department to make sure the internal IT Department Team is capable of properly managing and operating the solution.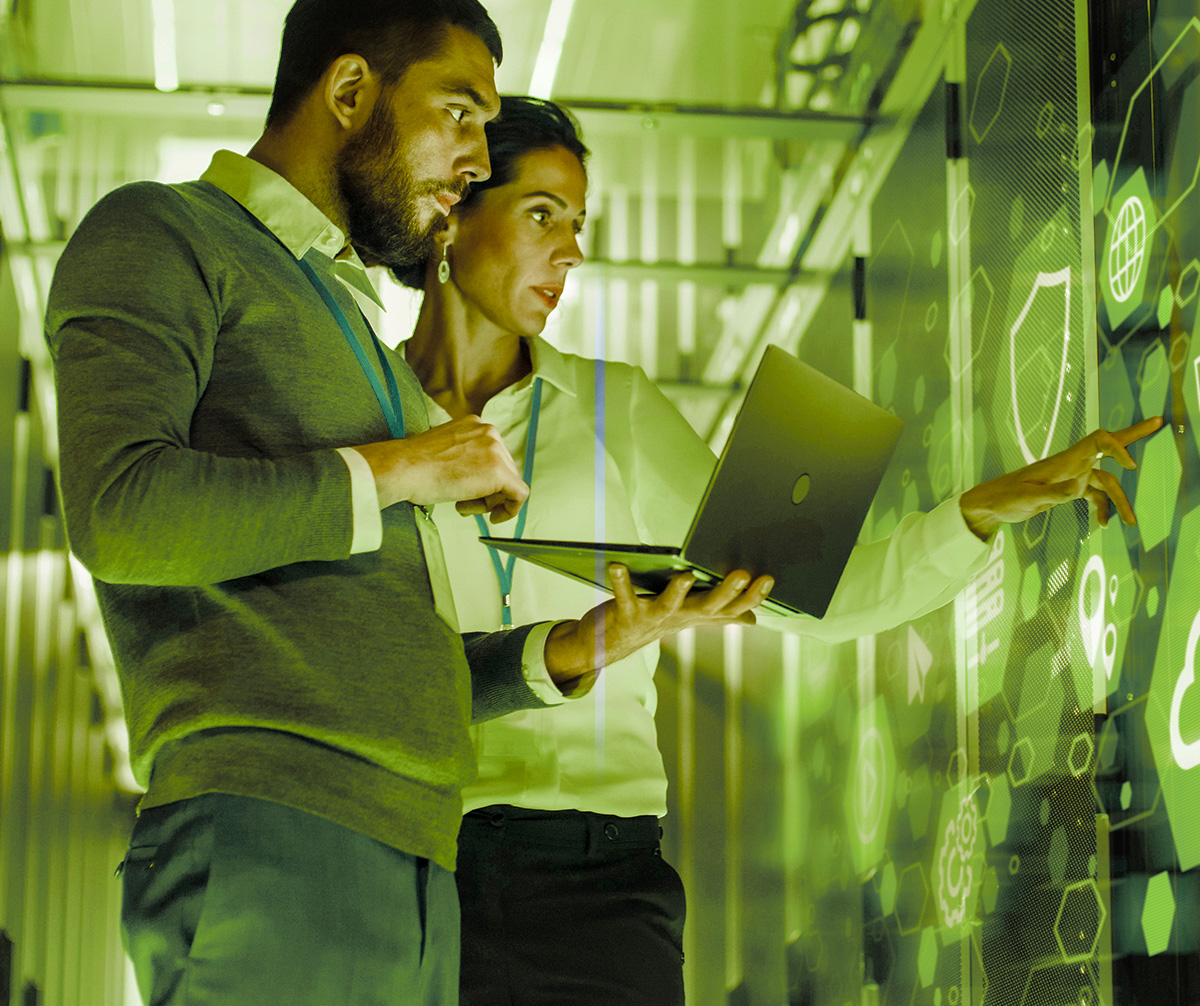 Our project managers are capable of technically leading your projects, managing them, and coordinating between parties throughout the engagement.