Managed cloud backup solution for hybrid workloads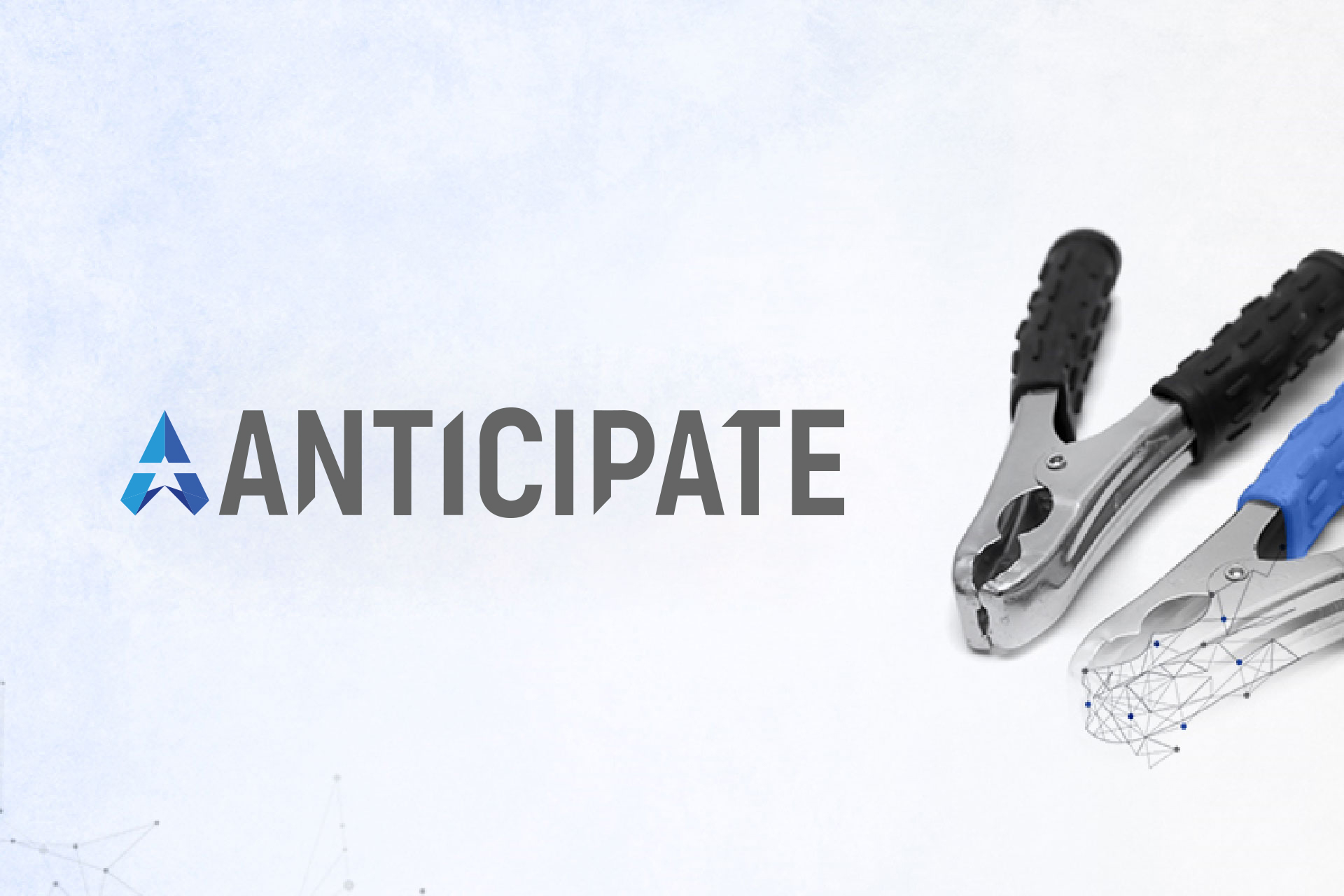 With Anticipate, we ensure your data is kept safe and secure through automatic and consistent backups. Our team handles the configuration of your backup jobs, make sure files are not corrupted, monitor your backups, optimize your data usage, and validate the restores to ensure backed up data is available when needed.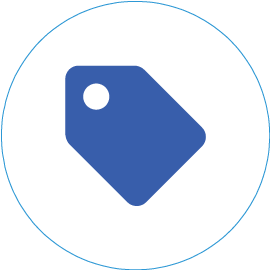 Cost Effective
Helps to reduce operational costs and efficiencies, noting that the cost is predictable, and you only pay for storage used as we provide tools for backed-up data size optimization and selection of needed data.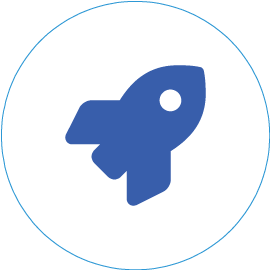 Fast Deployment
Protects on-premise virtual images through agentless architecture support for backup and restore in a fast and easy way.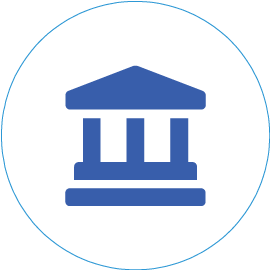 Governance
Allows you to assess the value of information assets and develop policies to optimize backup size by eliminating outdated data or providing additional protection for sensitive data.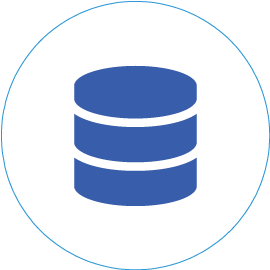 Guaranteed Recovery
Grants granular restore at VM, file, folder, and VMDK level with instant and fast recovery for multiple VMs. Reliable point in time recovery for servers, data, and applications. Scheduled non- disruptive rehearsals of data recovery are performed to test the recovery process.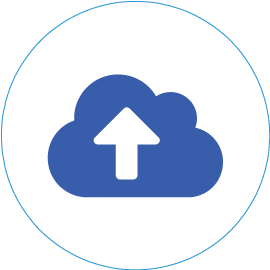 Saas Backup
Protects and recovers O365 emails, calendars, contacts, tasks, OneDrive files, and Sharepoint sites with granular search and restore. Support for other SaaS like Gsuite and Salesforce.