Modern Workplace is the approach that organizations and business should adopt as part of their strategy to achieve efficiency in their operation and dominance against competitors. Employees shall be able to work and collaborate anytime, anywhere using any device 
The Modern Workplace is based on three pillars: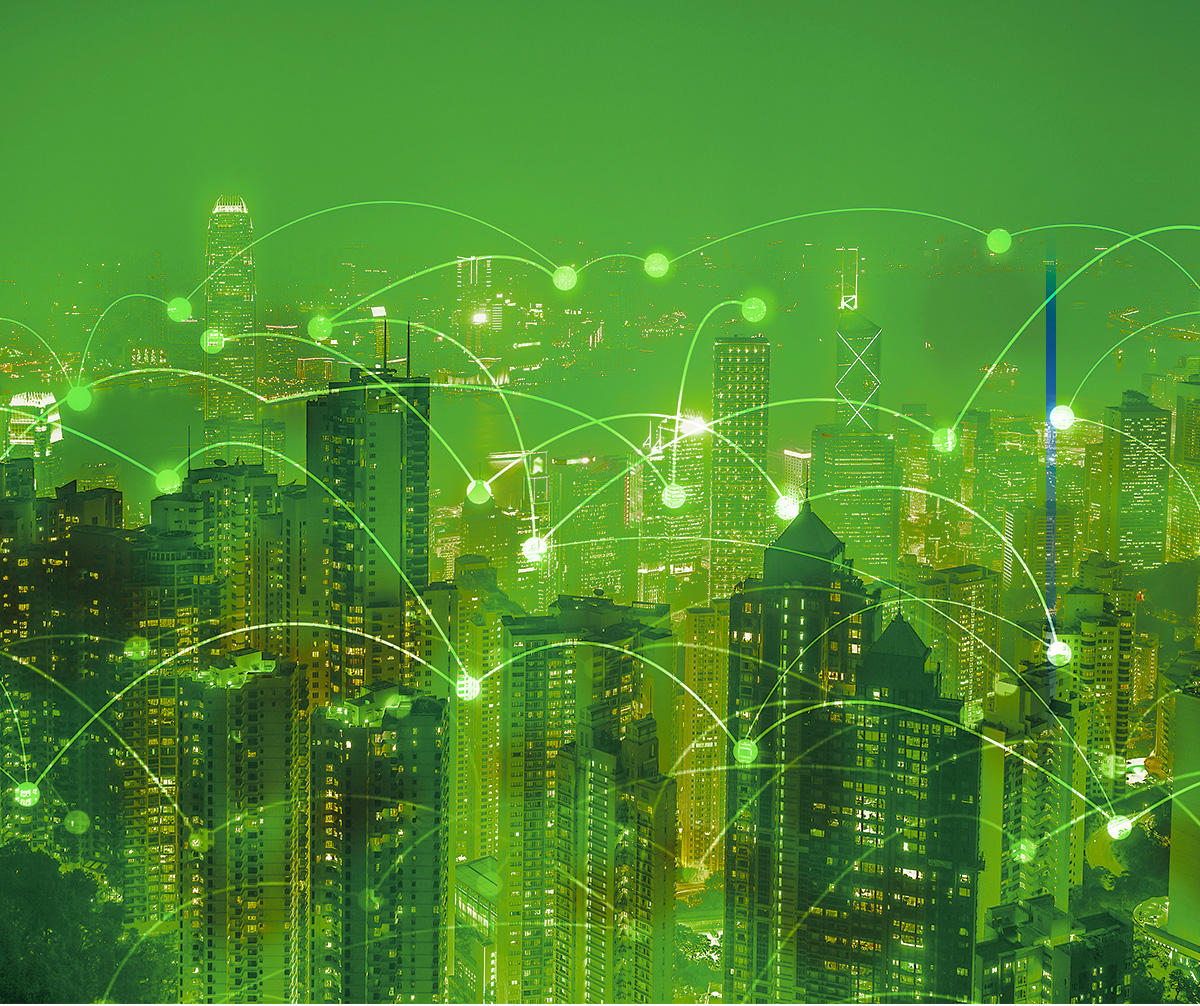 We help you optimize the IT Human Resources, ensure compliance and governance through policies and reporting as well as reduce security breaches by adapting proper patch and update management.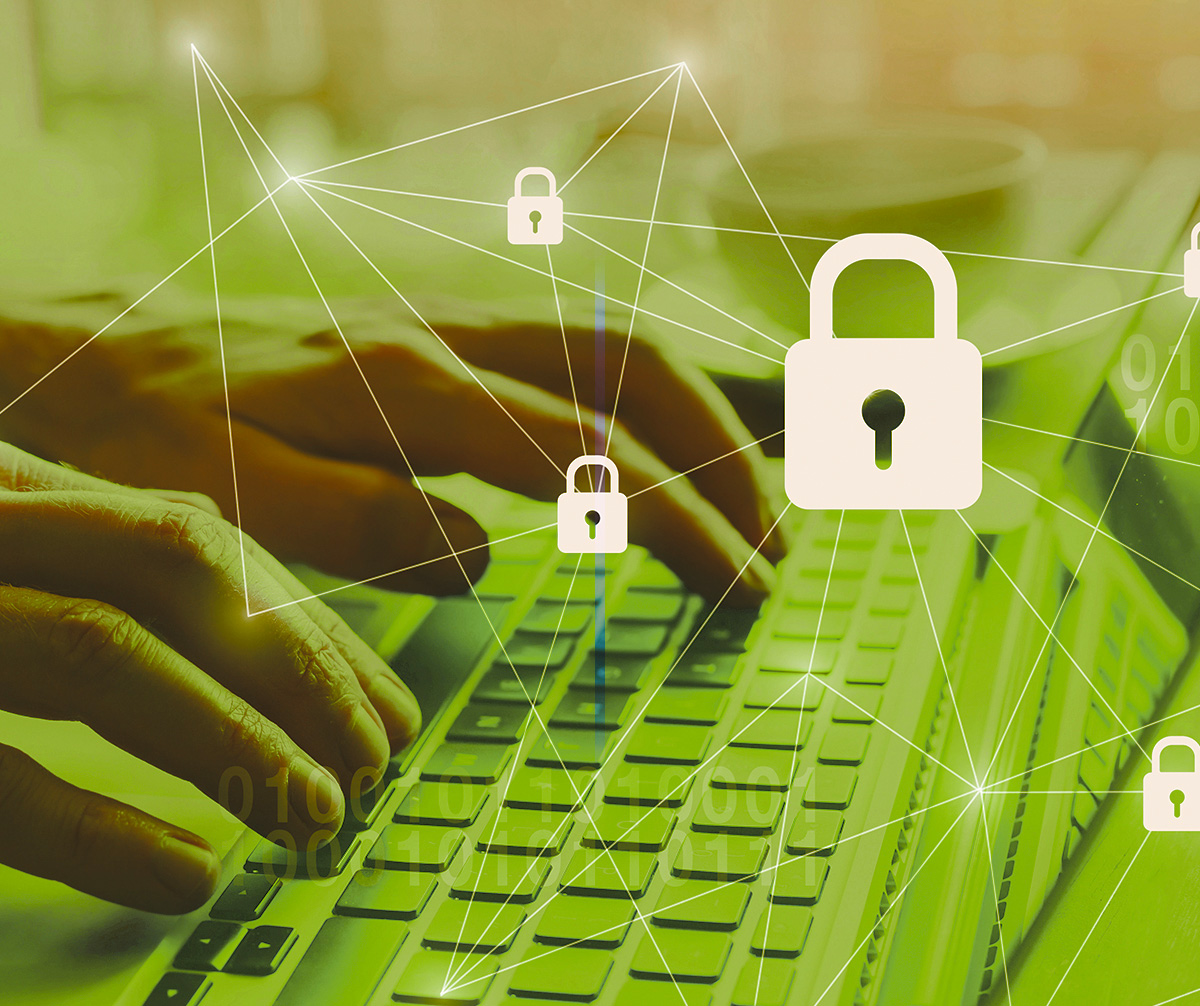 We make sure your company is a Modern Workplace and your employees become Modern workers. The "Endpoint Security" needs to insure the "Security by Design" of data, and who and how to provide access to the data and devices where they may be.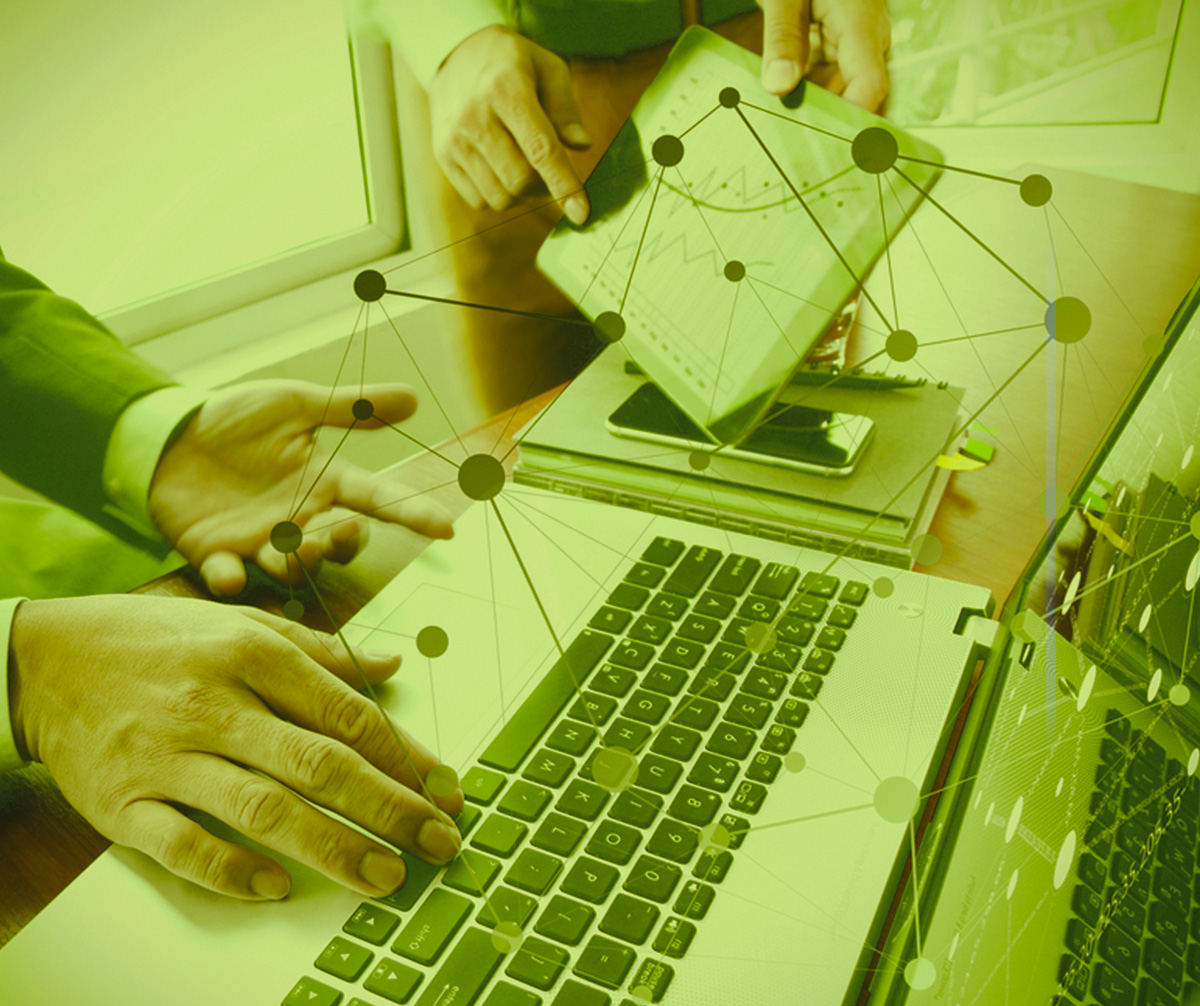 We provide effective Collaboration and Communication tools to ensure a smooth communication between team members.