We handle IT security holistically and with a 360 degrees view! We have joined forces with our security partners to cover all Audits and Assessments, as well as collaborate with them to put in place the most suitable plan and approach. 
Our security approach constitutes of the following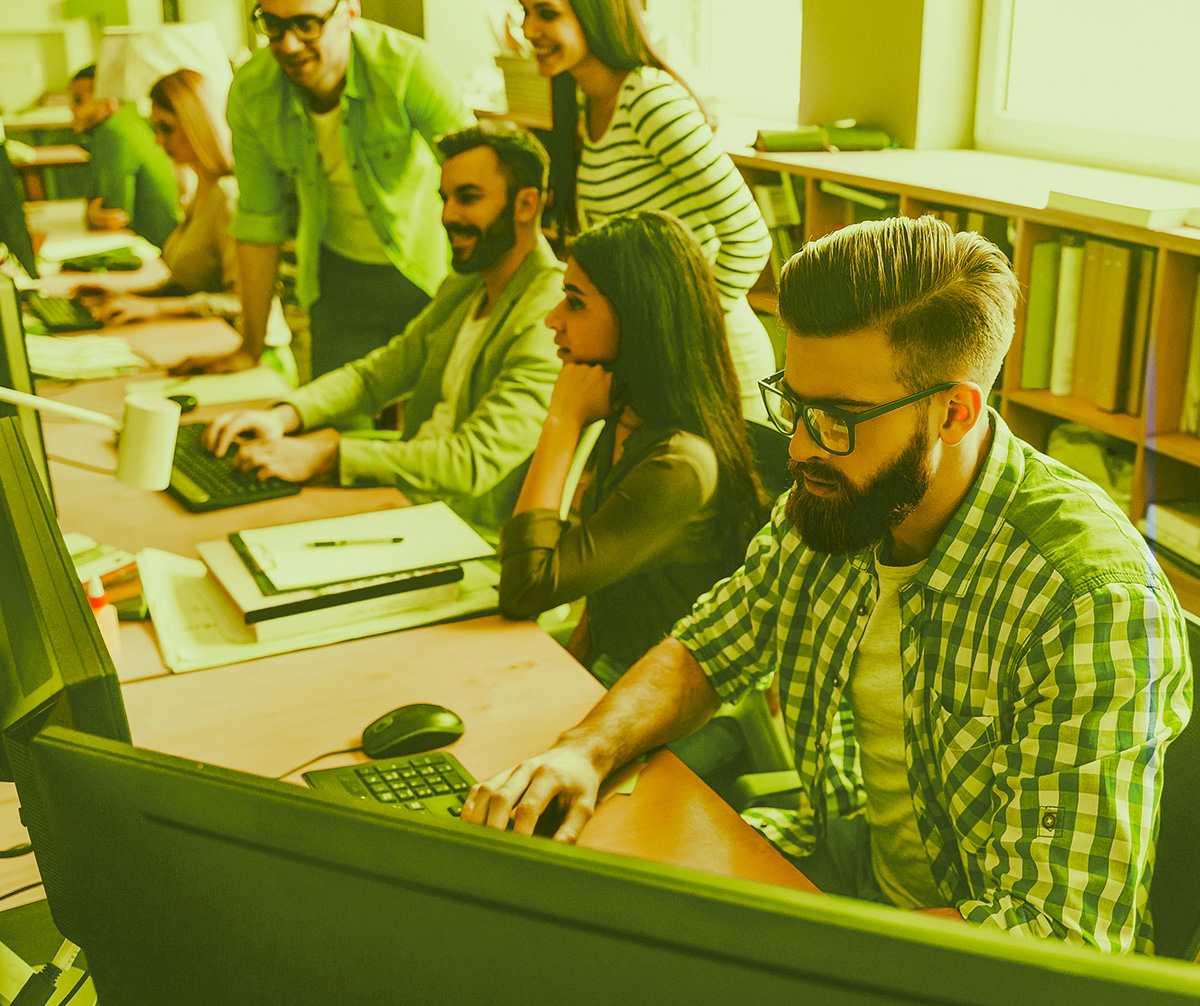 We ensure compliance and governance of the Endpoints through policies and reporting, reduce security breaches by insuring proper Patch and Update Management.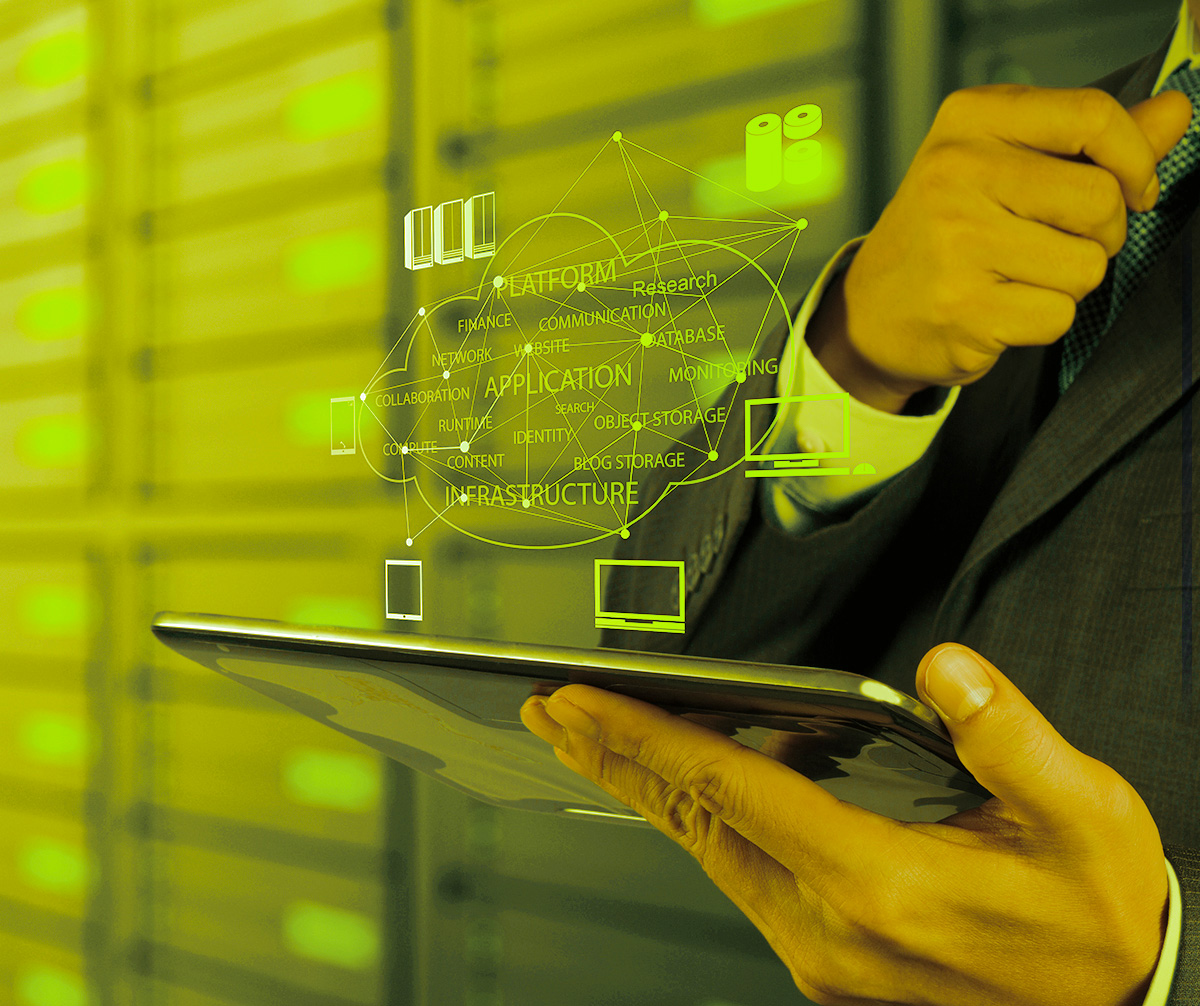 We focus on the Modern Workplace and Modern Worker to connect employees to resources inside the enterprise. The Endpoint Security ensures the Security by Design of data, who and how to provide access to the data and devices.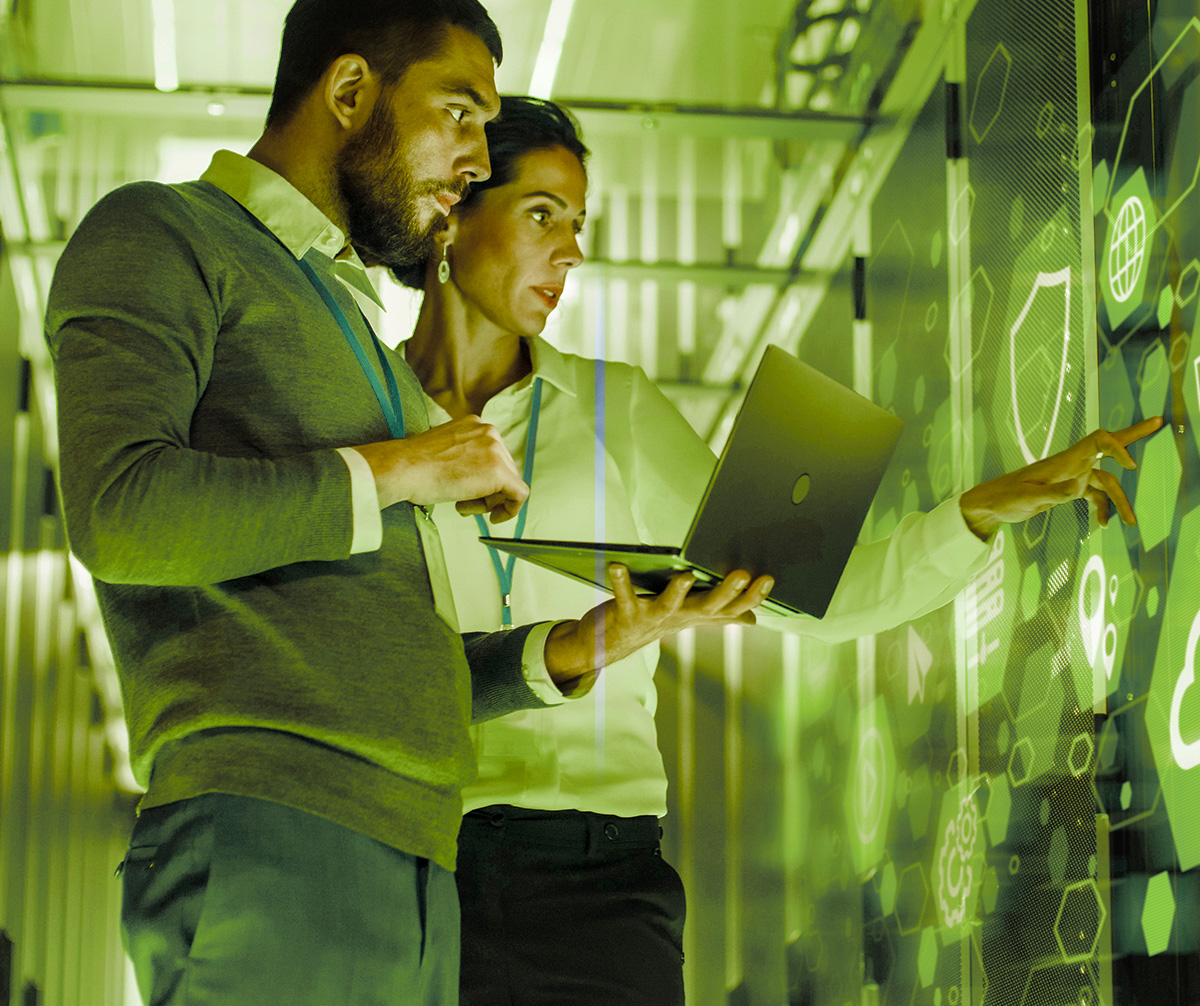 We provide efficient Collaboration and Communication tools to guarantee the progress and continuity of the company.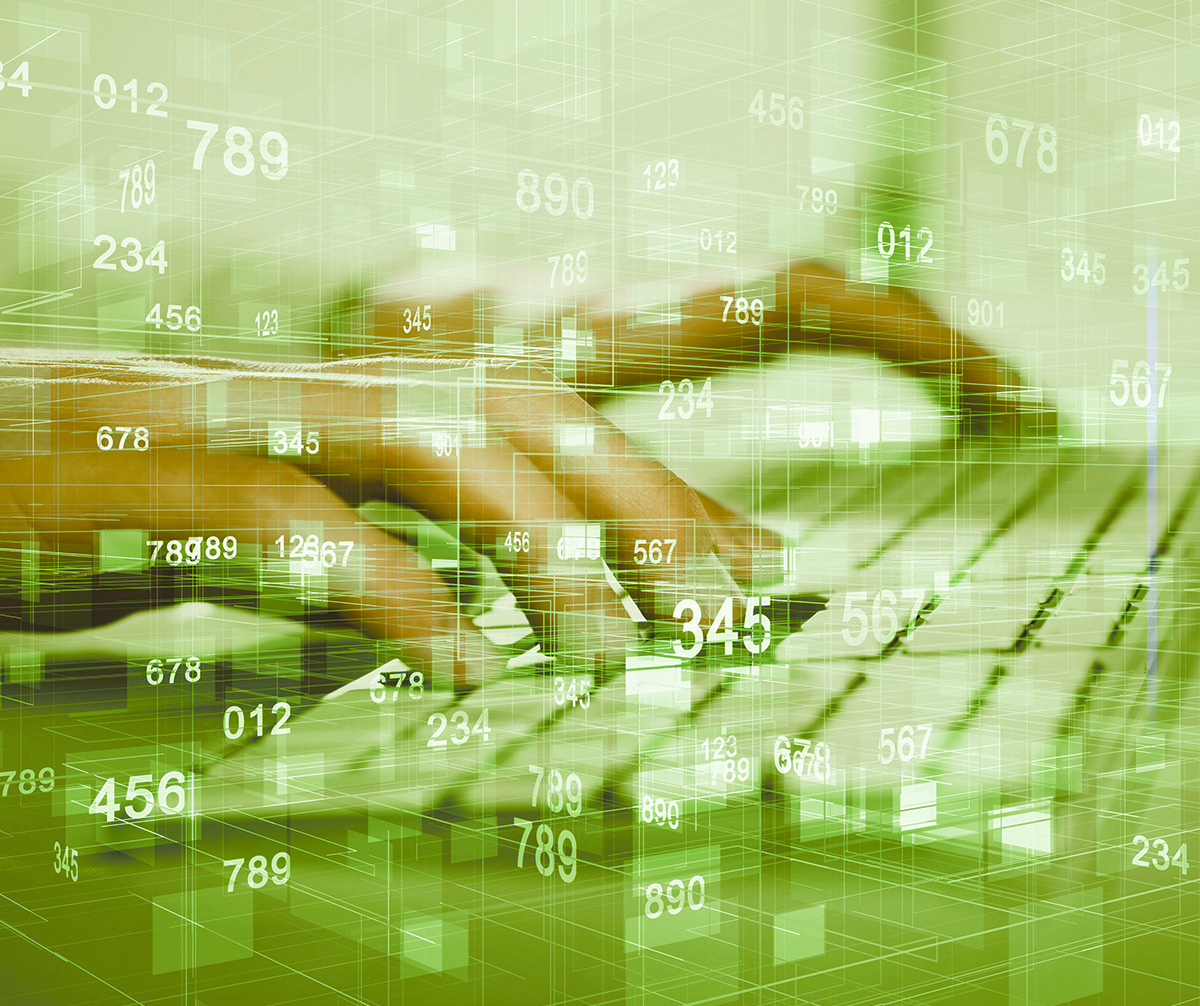 We are here to quickly respond, detect and solve any alerted issue related to the network or system, whether it requires patch deployment or configuration change, or it was a false positive that needs rule finetuning.