Identity & Access Management
Identity Theft and Unauthorized access had been classified as the most common methods of attacks, ransomware, and data theft. We support clients in different sectors to address challenges related to Users Identity and profile Management, Password enforcement, User Role Profile Management, Access Management, Authentication, as well as managing their Clients Identities.
Our approach for IAM is presented as: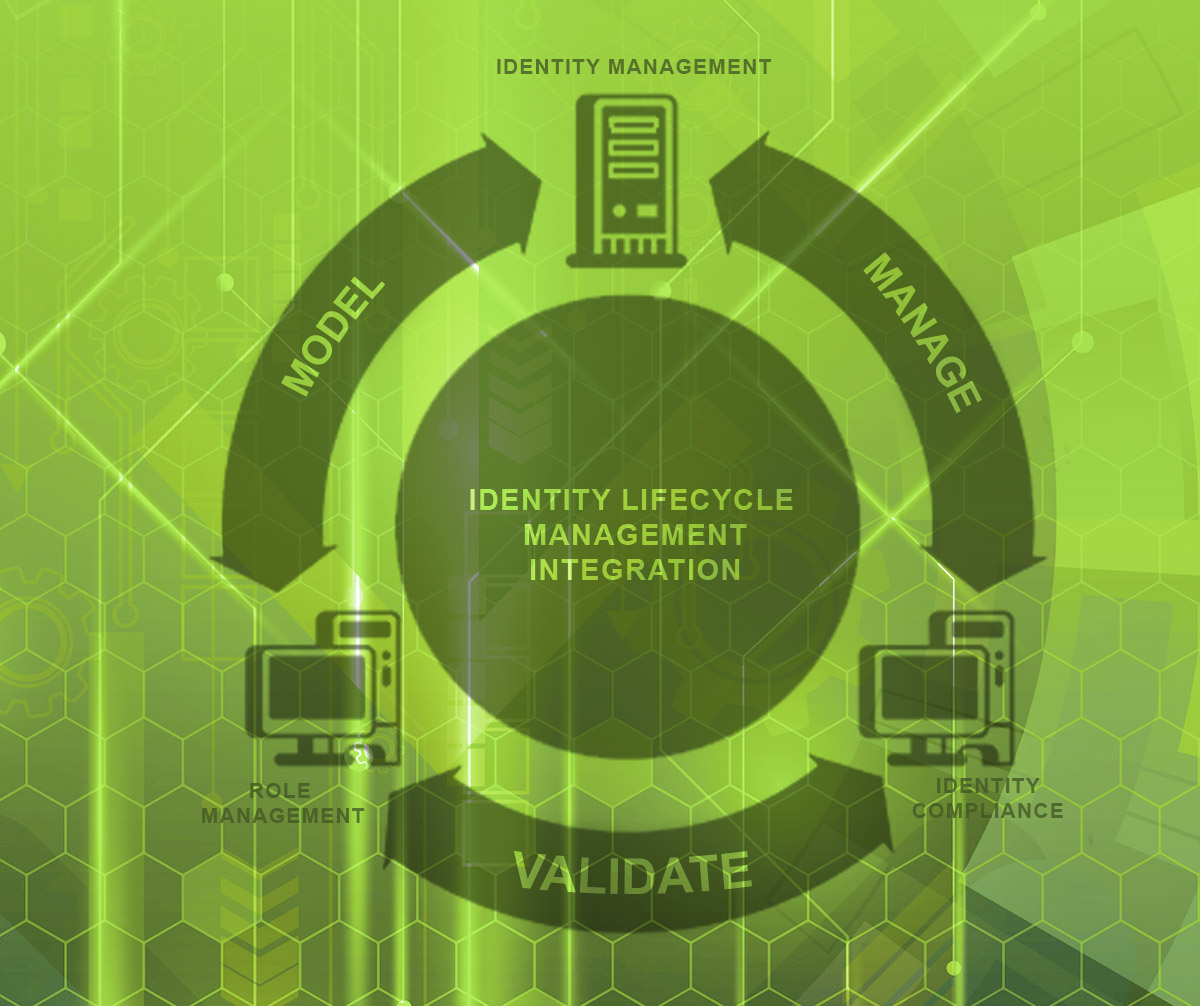 Corporates can manage the Identity, Access, and Authentication of their own staff, consultant, partners, and external personal who require access to the corporate resources.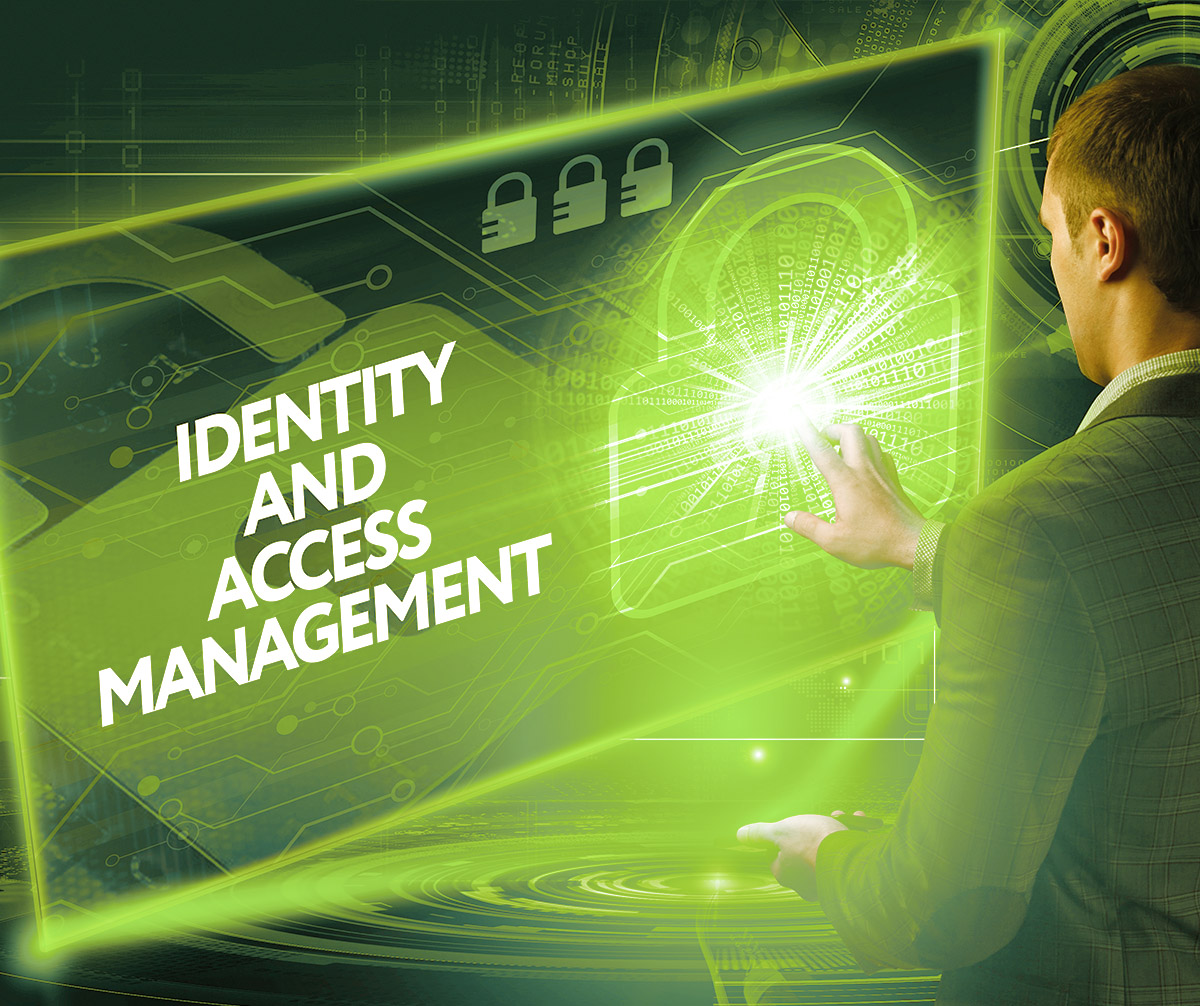 Improving customer experience is at the center of every digital transformation. Customers' requirements are changing with the explosion of modern channels, platforms, devices, and high expectation for security and privacy. For this reason, secure experience with these interactions is paramount.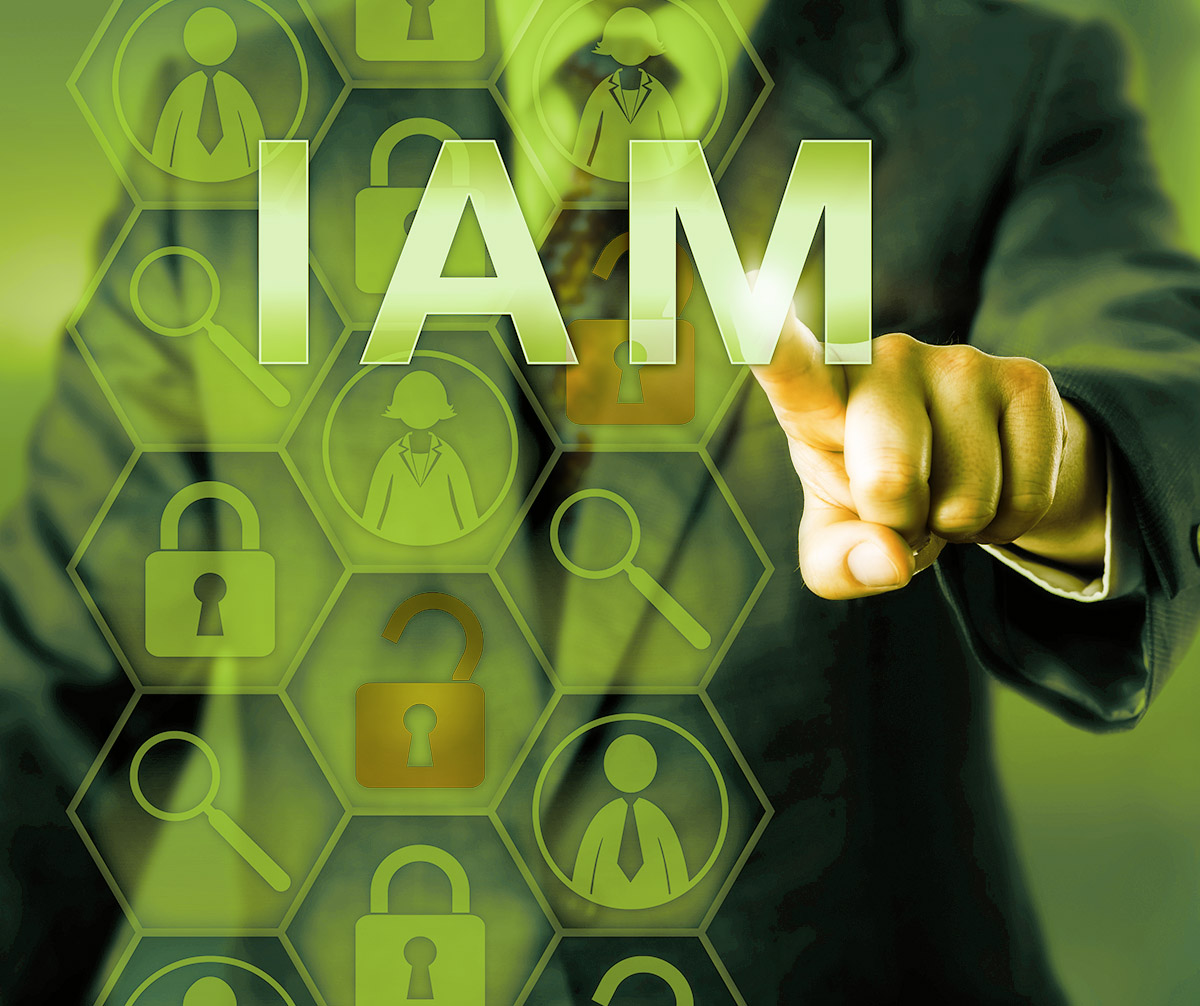 Ease of Access
SSO
Mobile Access
Self service
Social identity integration
Positive client feedback and increase utilization of services
Leverage Customer Data
Collect unique data
Centralized customer view
Personalized experience
Real time
360 view of customer profile and preferences
Security and Governance
Supports Out-of-the-Box encryption
Identity Protection through MFA and risk based authentication
Granular access rights
Secure APIs
Compliance and consent management
Protection of customer data and customer identity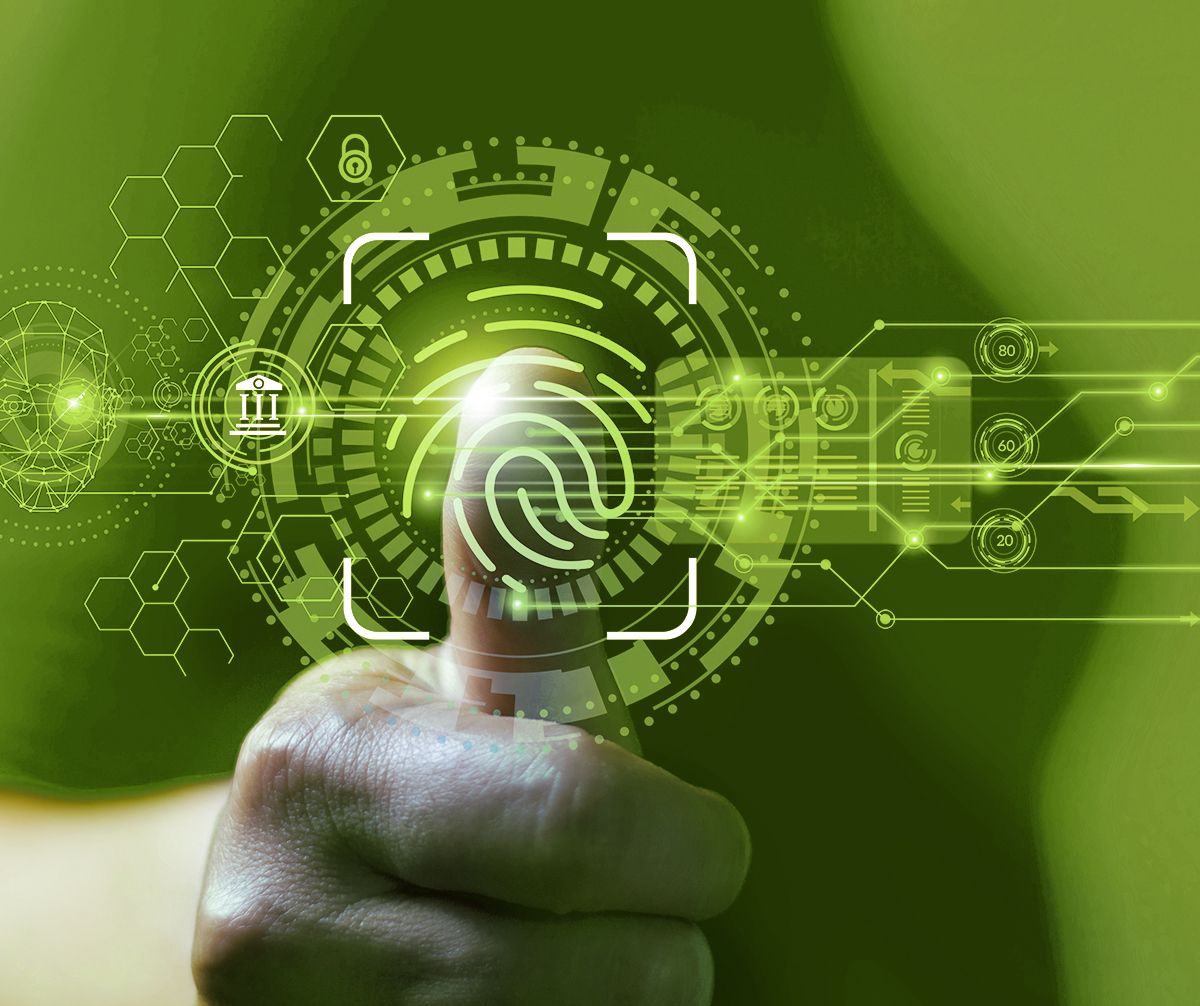 An essential security hardening measure that all companies need to take is to strengthen the authentication of the users without complicating the process. Our authentication approach covers the different possibilities such as:


Single Sign-on (SSO) across different applications and systems
MFA (Multi-Factor Authentication) using Mobile APPS, SMS, Email, and others.
Self-Service password rest corporate portal