Managed security services based on Microsoft Azure to protect assets and data from cyberattacks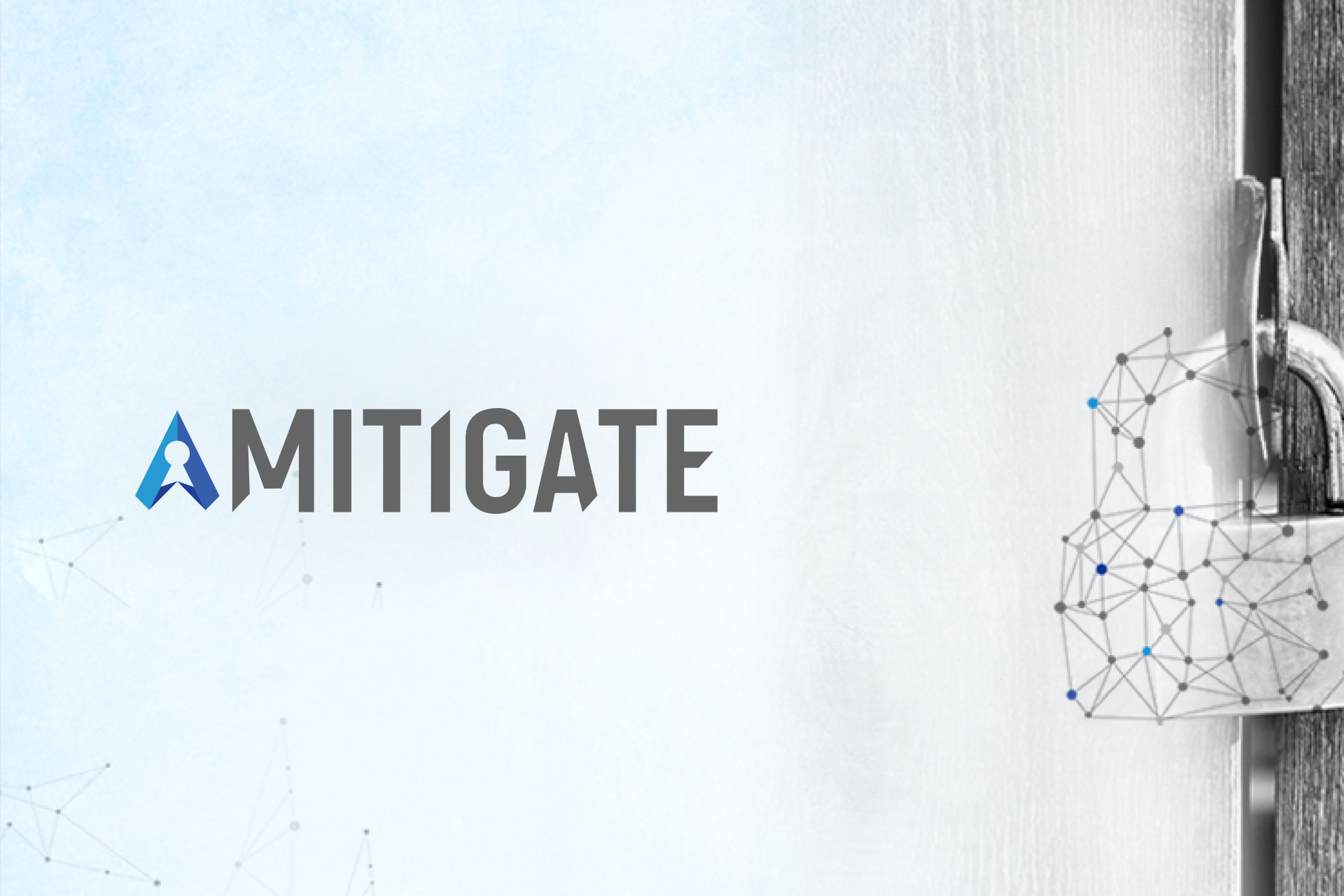 Mitigate encloses a collection of integrated services to protect and secure businesses' assets while reducing costs, complexity, and management overhead. IT and business leaders need a trusted partner with the right technologies and processes to build on cloud services and increase business agility while securing data and protecting their organizations' assets.
Our experienced team will take care of managing and administering the operations to help them improve their security posture for their cloud or hybrid assets.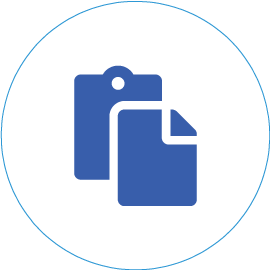 Security Assessment
Continuous security assessment for your O365, M365, Azure and on-premise resources, as well as comprehensive cybersecurity assessment for your environment through scheduled reports, scoring, and recommendations.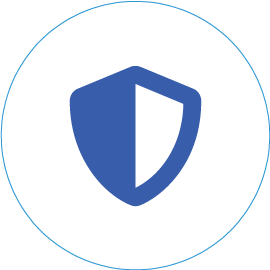 Information Protection
Information Protection for azure, on-premise data and data that moves across third-party cloud applications. Discovery, manual or automatic classification of sensitive data with automatic protection and data loss prevention policies.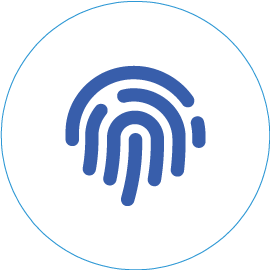 Identity & Access Management
Offers SSO and dynamic access control to cloud or on premise web applications based on intelligent rules integrated with multiple security and threat detection products.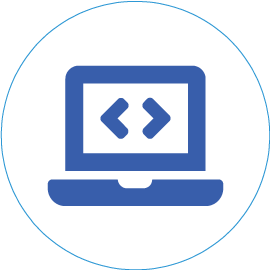 Device and Application Management
Ensures devices are compliant and threat-free against malware and threats.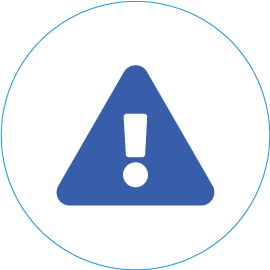 Workload Thread Protection
Provides constant assessment and recommendations for Azure and on-premise VMs as well as ongoing threat protection and detection. Actions are taken based on recommendations to protect Windows or Linux machines. Compliance dashboards that show risk levels and recommendations.