Support and Service Agreement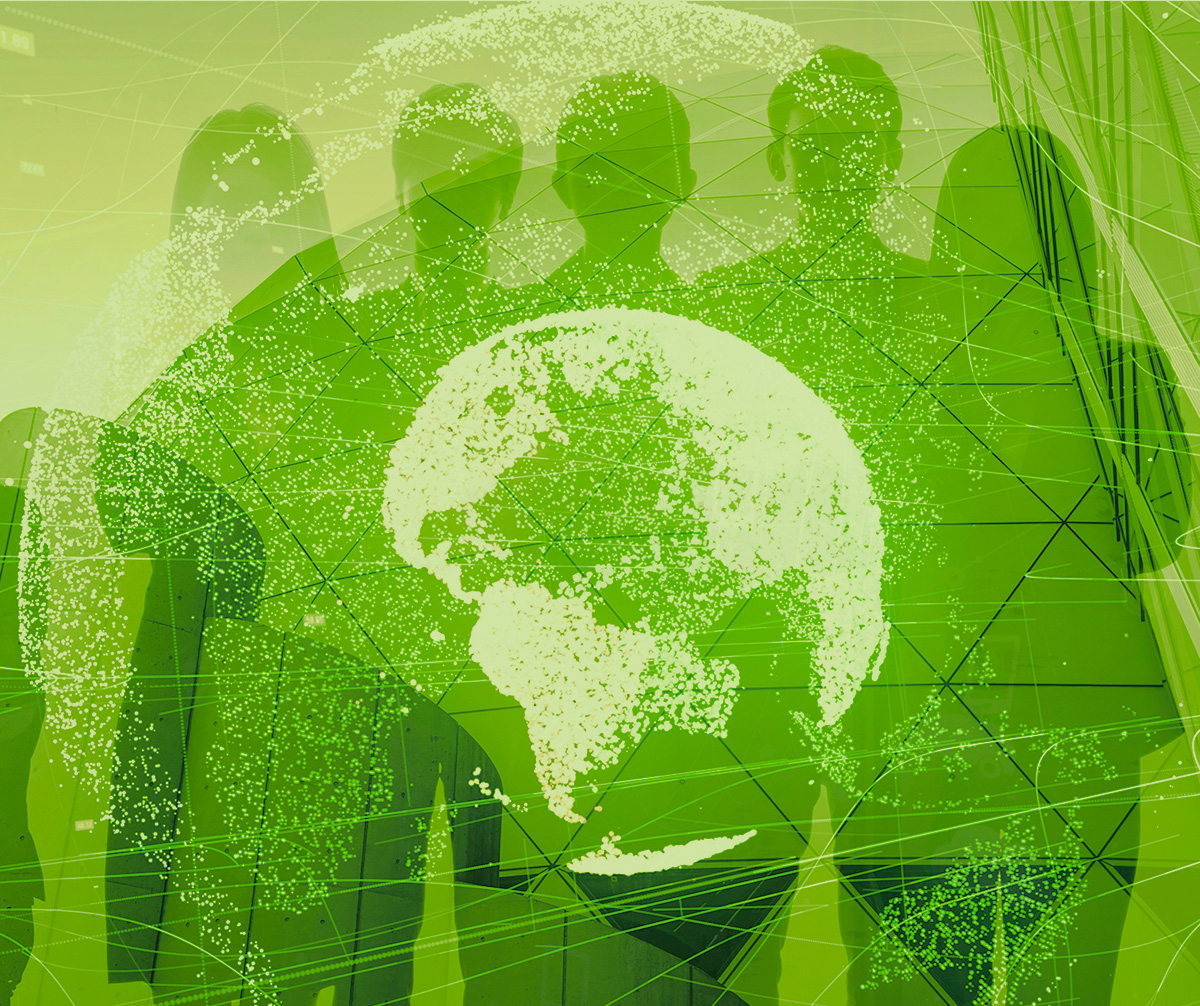 Our Team is ready to assist you in handling occurred incidents, request, and enquiries. Our Support team are here to serve you from Monday to Friday from 9:00am till 4:30pm (GMT +2) through our hotline, WhatsApp on +961 76 555441 and our support email support@ptgroup.eu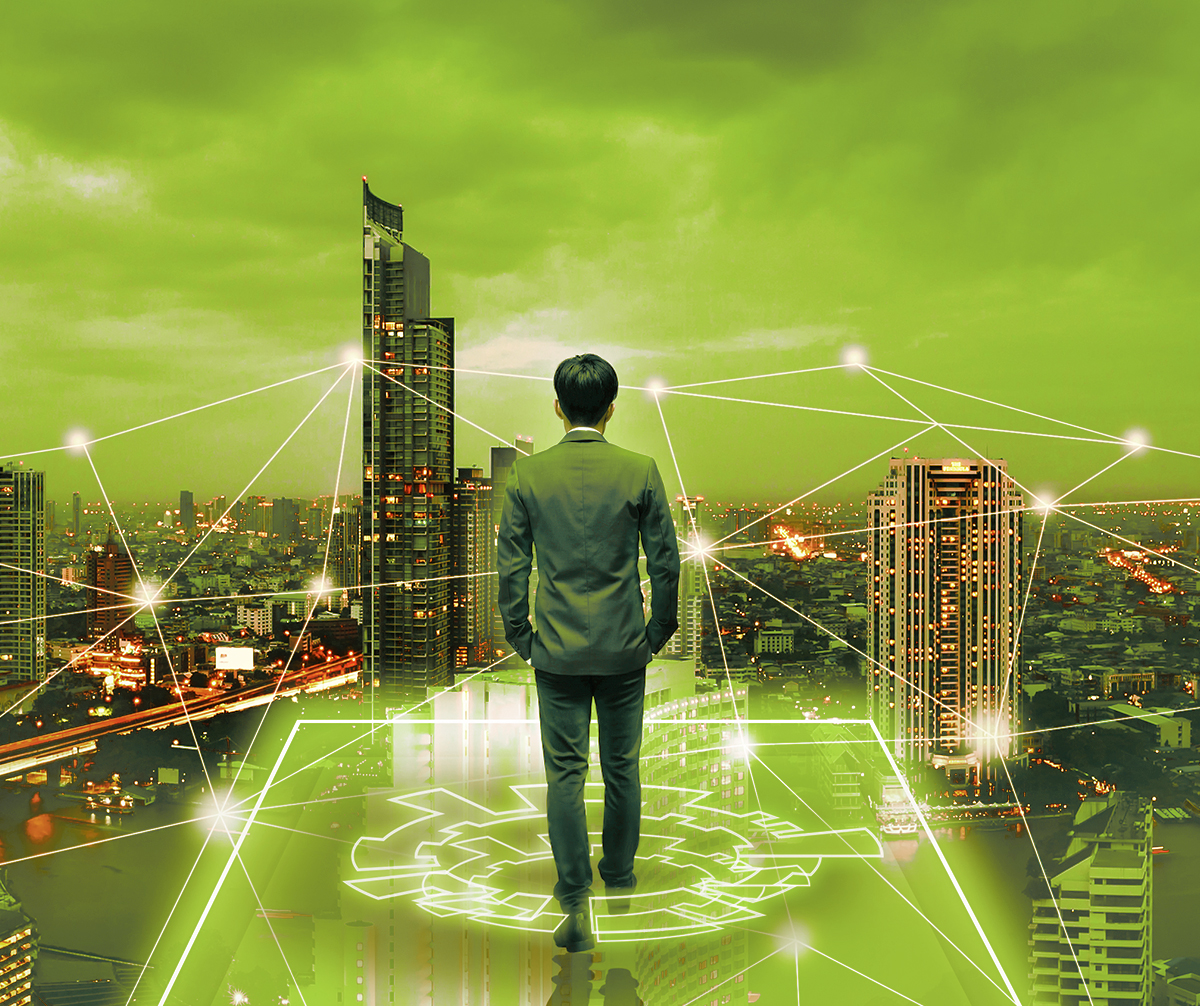 We have set Service Agreements that clearly outline the scope of services and how they will be provided, working conditions, agreement terms and pricing.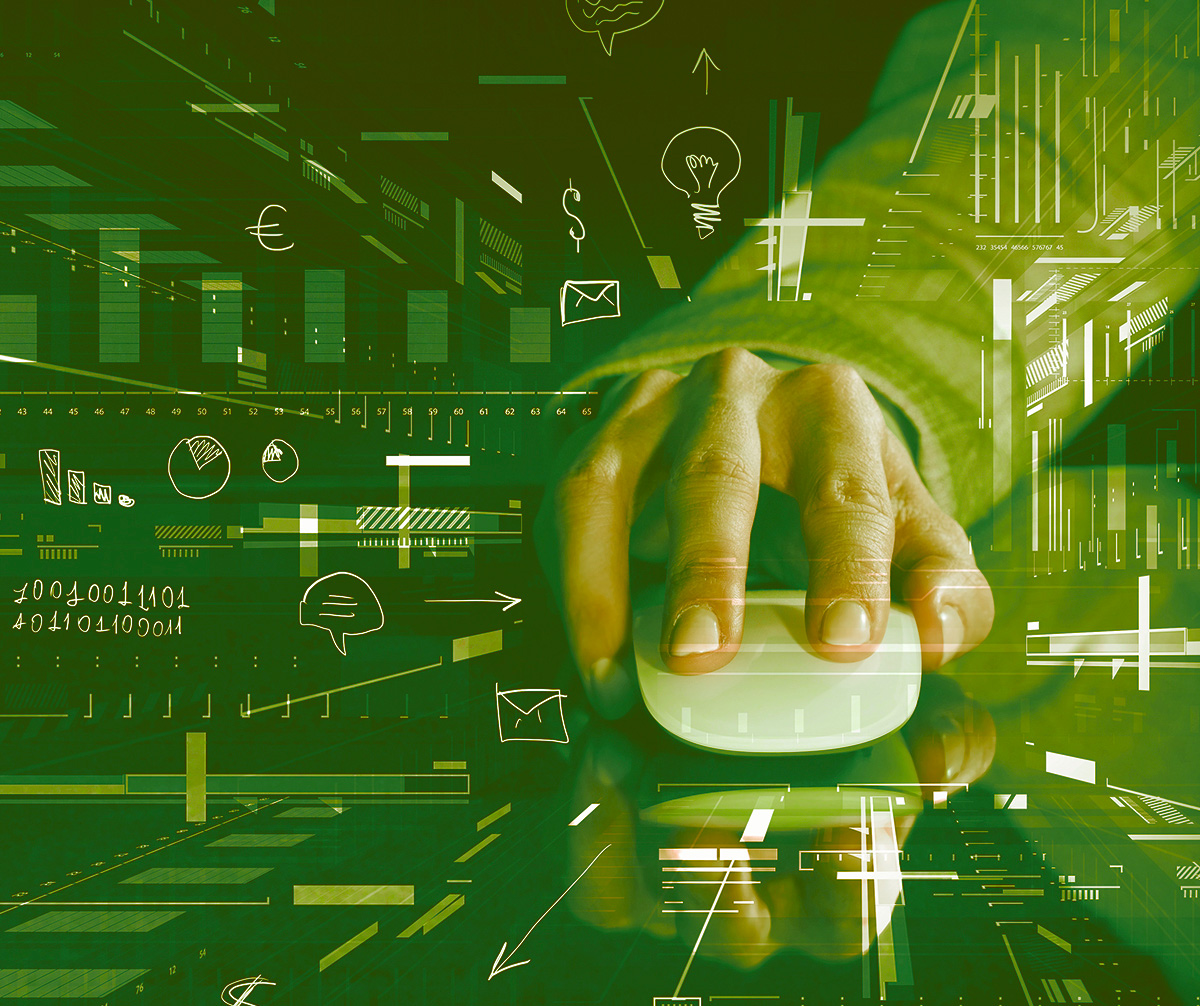 We follow clear procedures using previously set Service Levels that include the following: case type, escalation level, response time and charges.
We provide prompt support and professional assistance to our customers through various touchpoints and a Service Agreement.