We deliver the most reliable and resilient infrastructure! We also help organizations and businesses host needed tools to operate while insuring high availability and performance cost effectively.
Our services around infrastructure focus mainly on: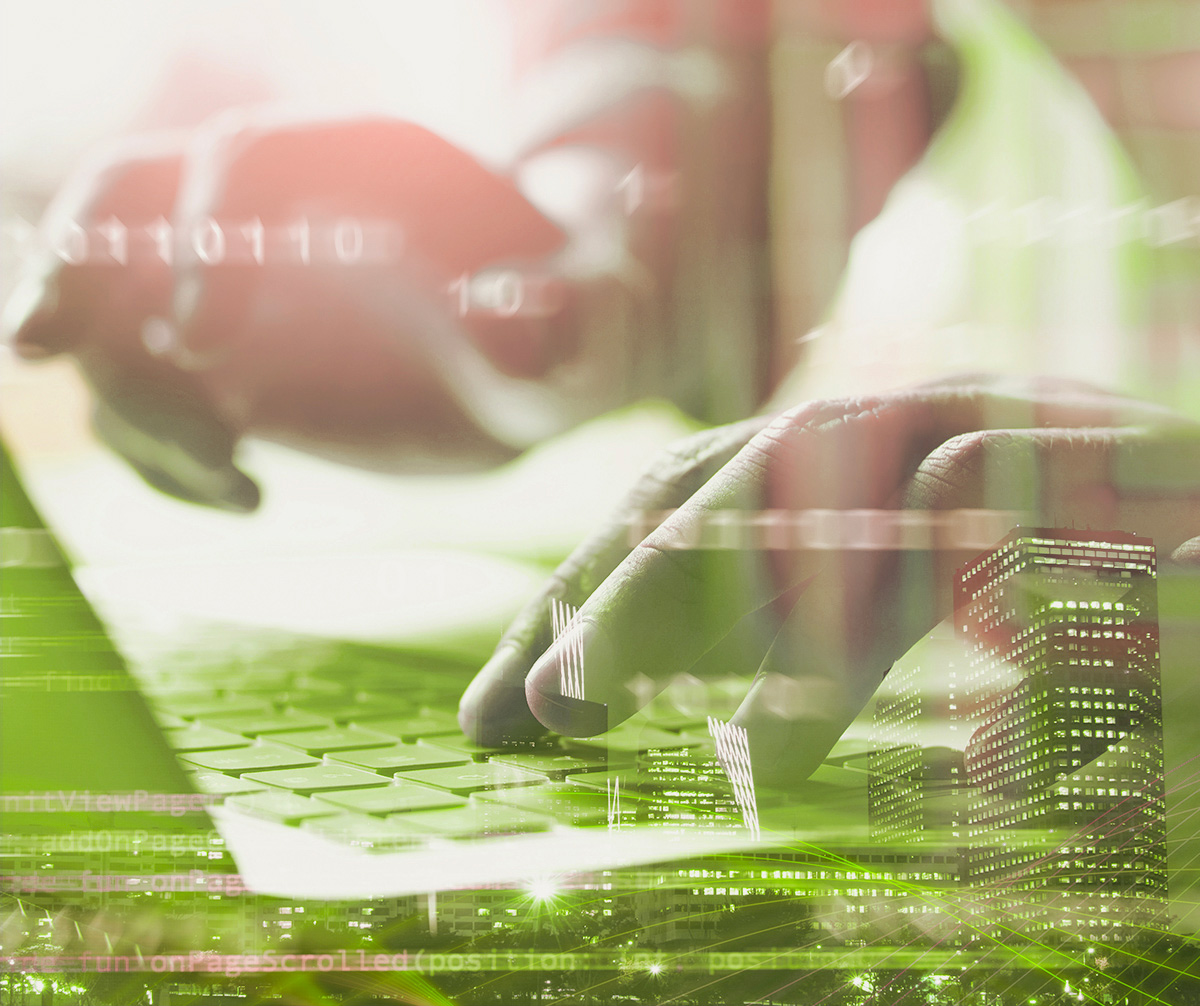 We help Organizations and Businesses to take the path and approach that best suits their needs and requirements.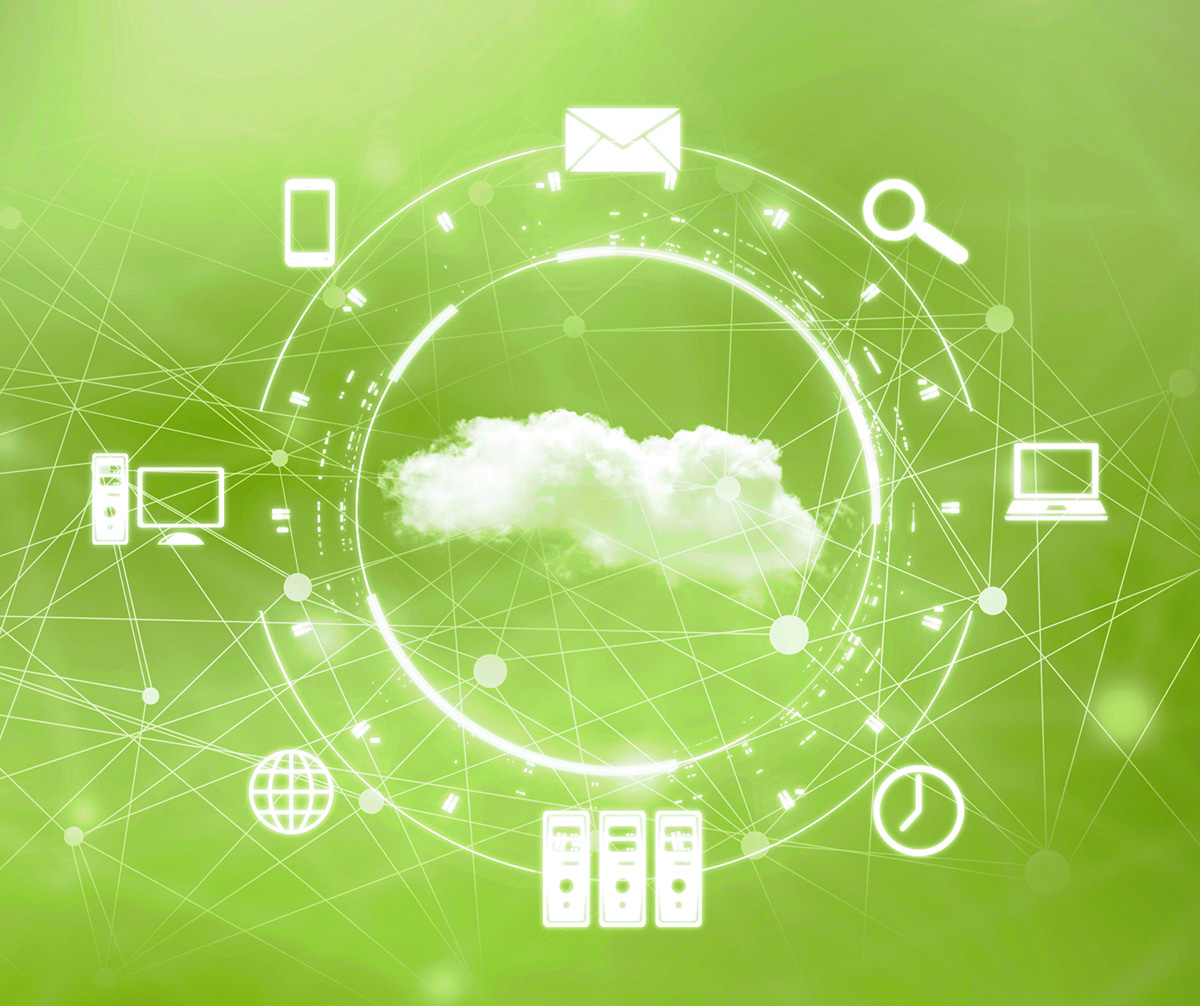 We deploy the "Private Cloud" whether on-premises, on a public cloud with Microsoft Azure, or hybrid.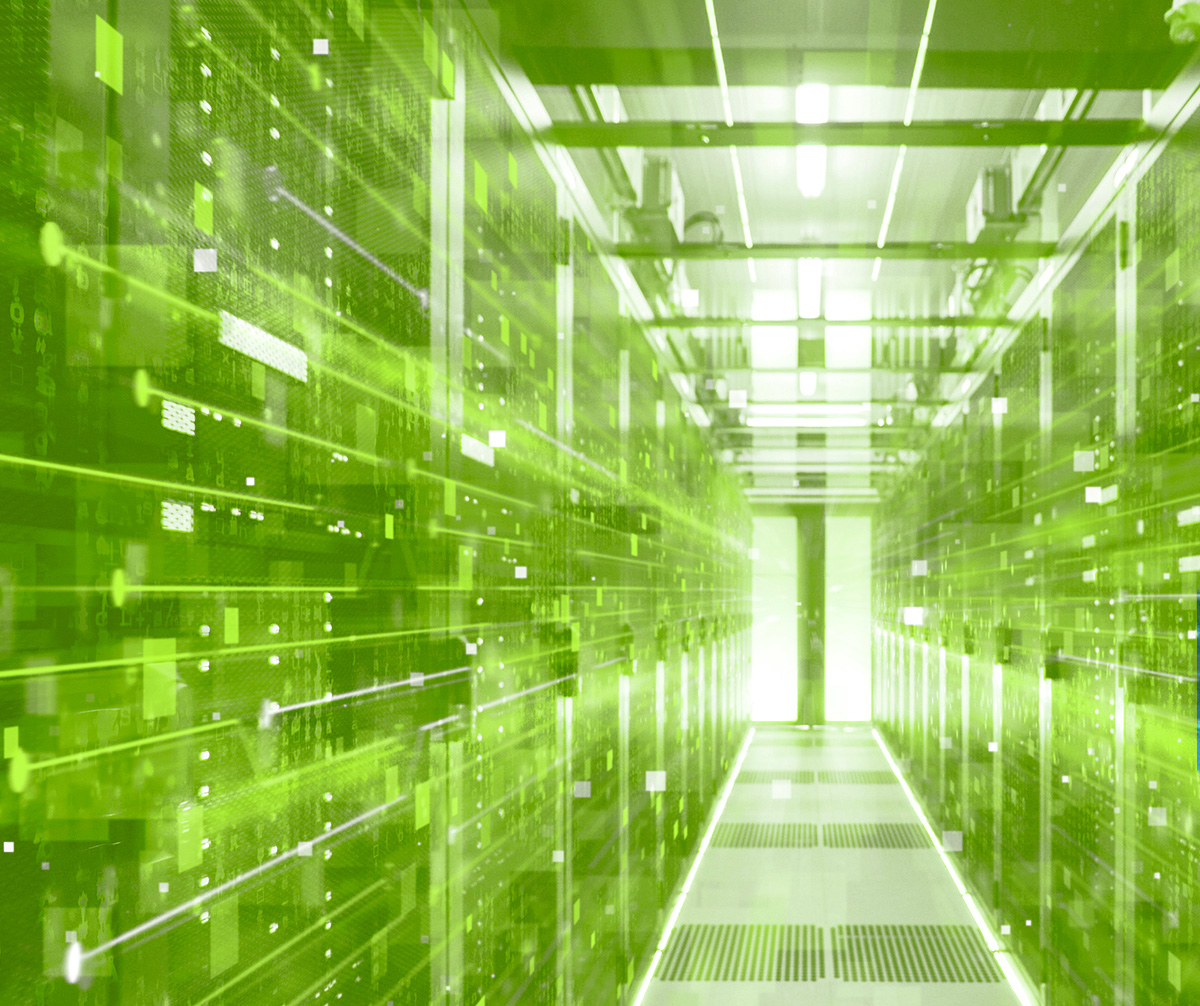 We deliver migrations from and to different platforms and is ready to accompany you in any kind of migration.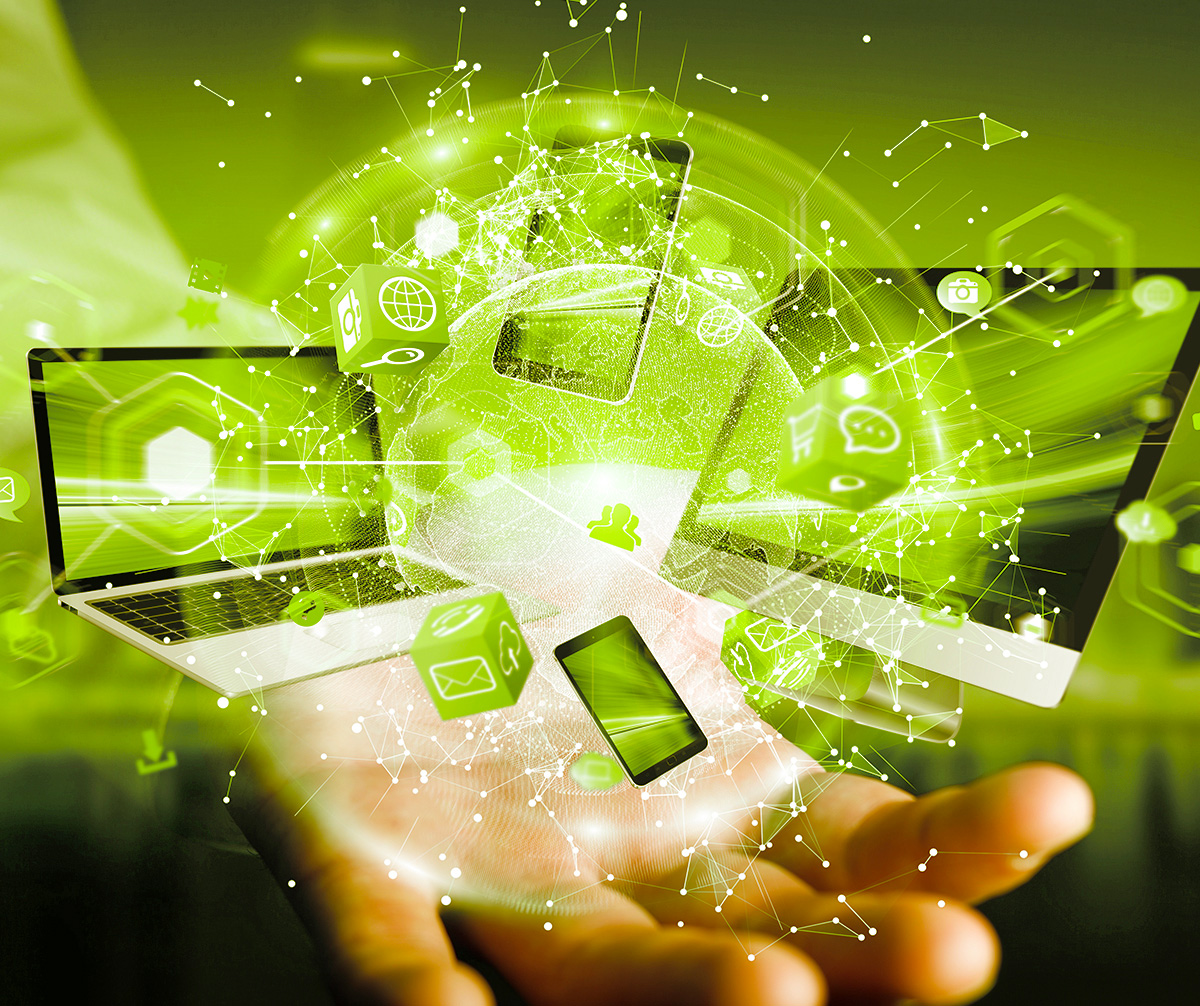 We focus on helping our clients decide on the best approach to meet their challenges and keep up with the Digital Transformation.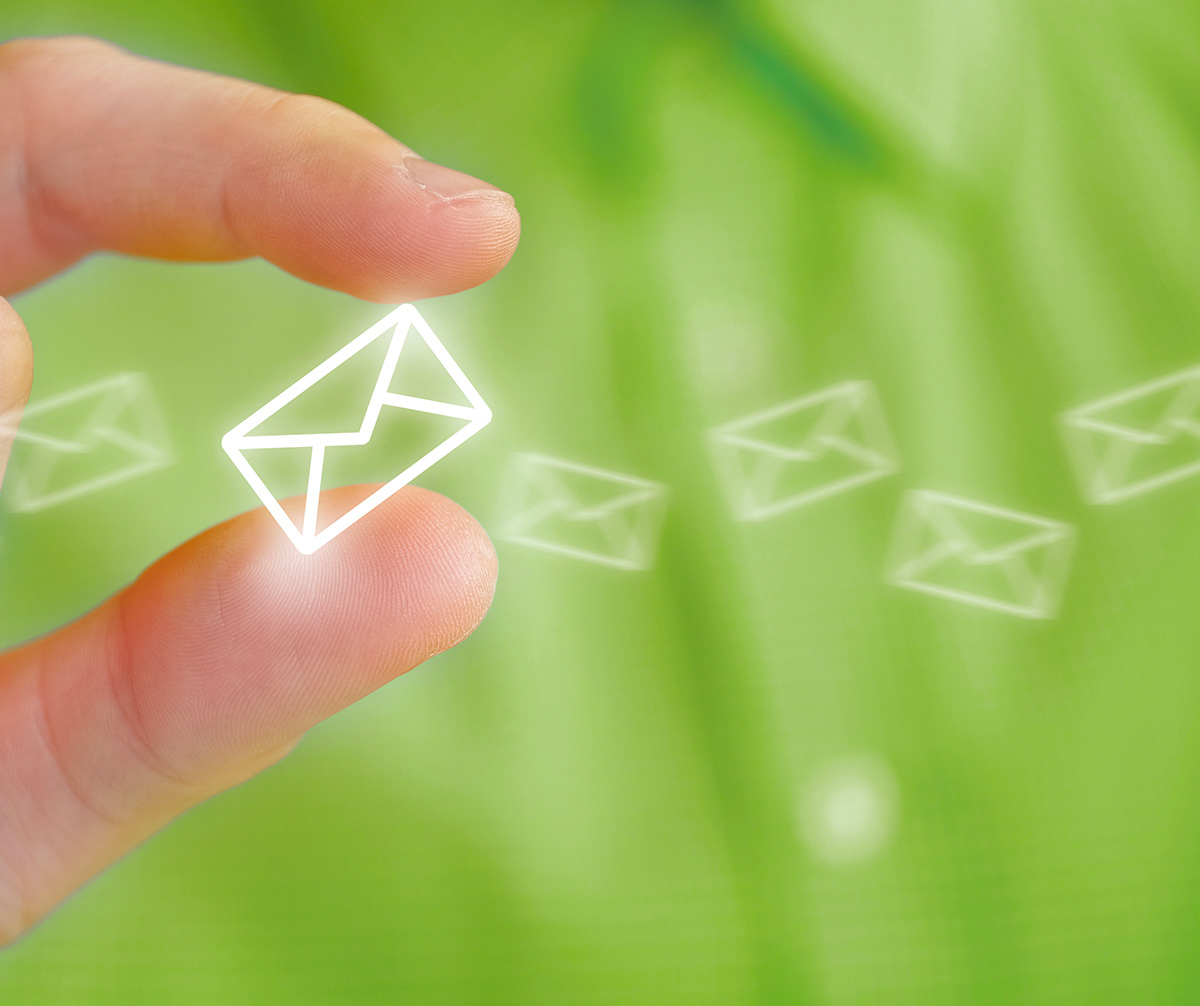 We ensure a smooth cloud migration with the least possible service interruption, redevelopment or change for SharePoint, and in the least possible delays.