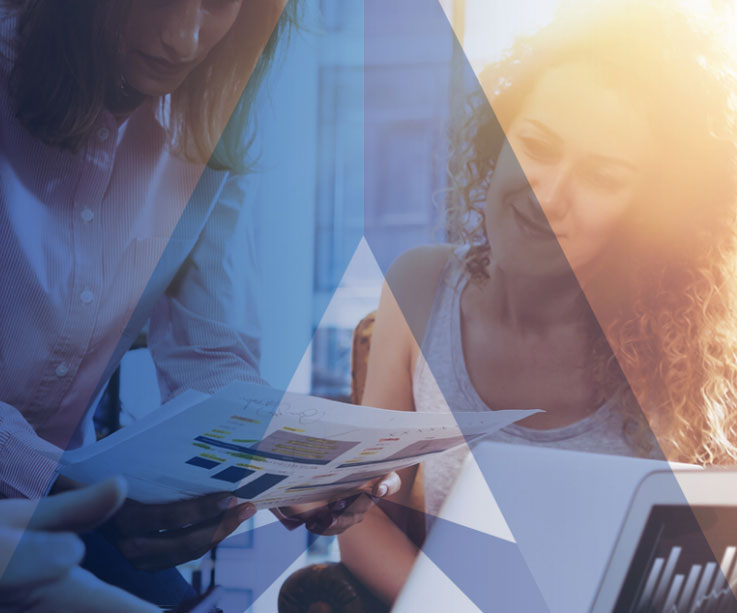 Elevate is a portfolio of products and offerings that assist organizations to go through the Digital Transformation Journey. Our products offer solutions that cover wide areas of digital technologies aiming to help companies empower their employees, increase productivity, enhance customer experience and modernize their products, workplace, and data centers. 

Our approach focuses on advanced components to help organizations secure access to business applications & data, as well as have a modernized & work-from-anywhere experience.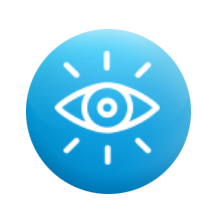 Vision & Design
We are here to assist you in moving your vision into a clear roadmap for your organization to fully benefit from the Digital Transformation while ensuring a smooth user-experience.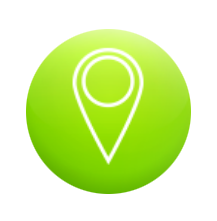 Technology Mapping
Technology mapping is about incorporating the strategy and technology to reduce risks and optimize investments. This requires full knowledge of the technology potential and capabilities to identify and mitigate gaps.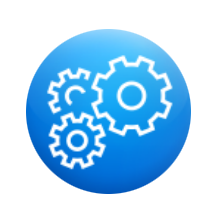 Engineering
Our approach is to automate tasks, minimize downtime, and ensure a smooth migration where required. We cover the entire lifecycle of engineering from architecture, development, migration, and testing.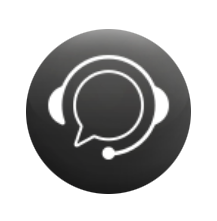 Management & Support
Our engineers are dedicated to assist you around the clock and to fully manage the services provided to our customers.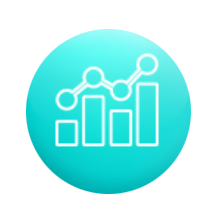 Analytics & Enhancements
We are keen to respond to change with fast updates and deployments by gathering key insights to improve our solutions and processes.