We help corporations improve their technical environment by optimizing resource utilization, allocation, and automate activities to enhance their IT and internal processes. 
Our optimization areas are listed as below: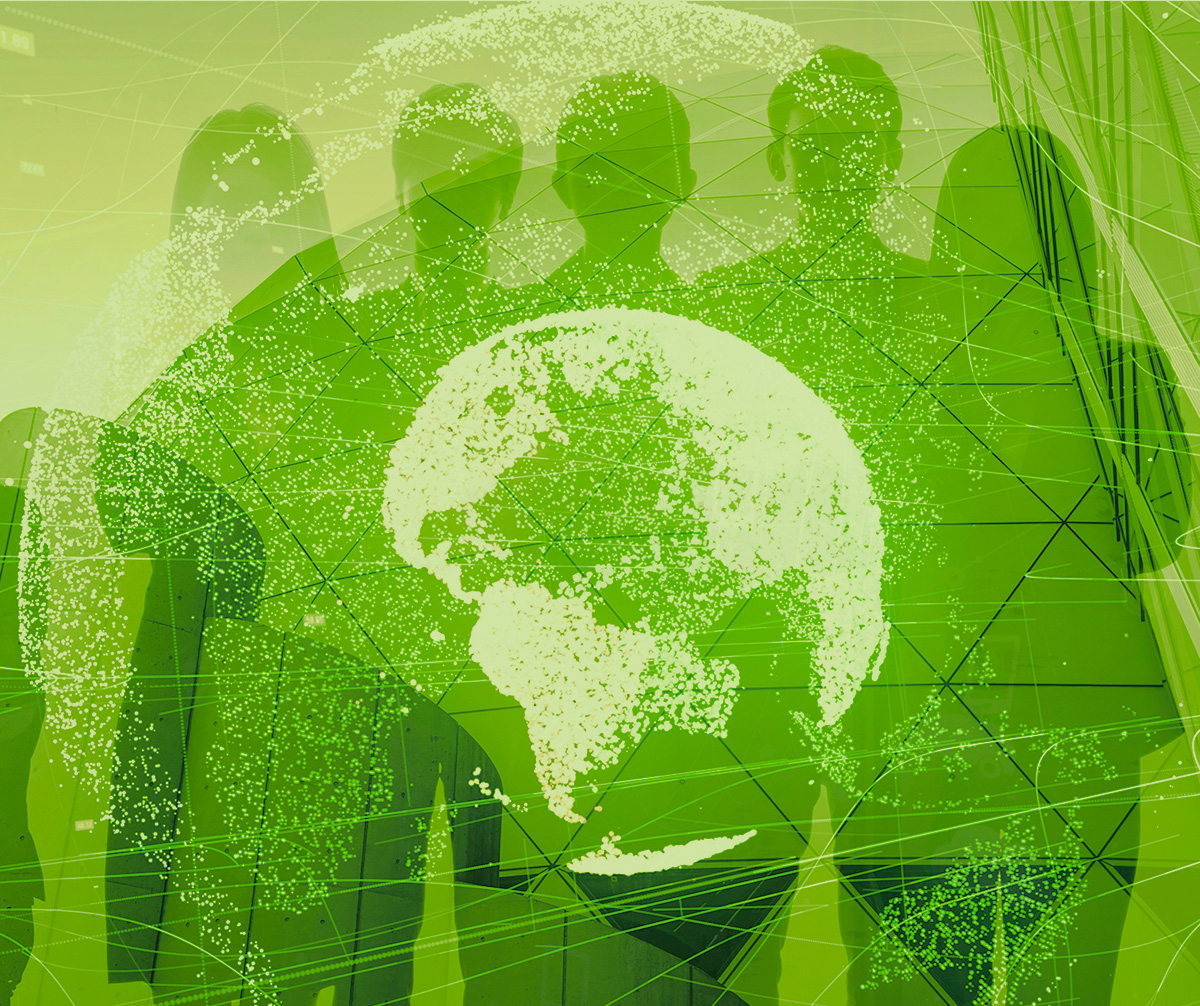 We use monitoring and assessment tools coupled with Artificial Intelligence to review your environment performance and status, identify the activities that can be automated and reduce human possible errors.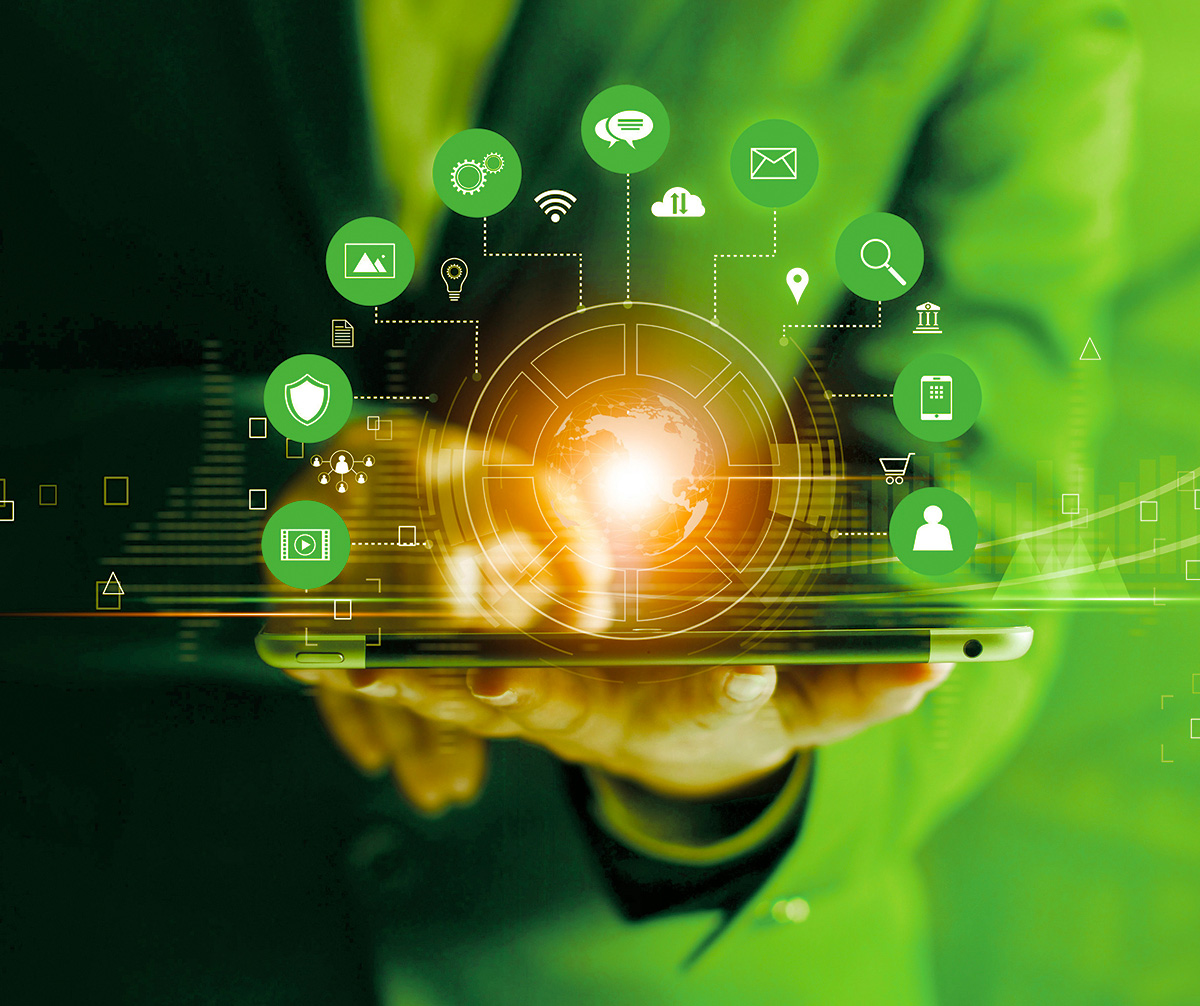 We review internal processes, put in place frameworks that include automation while tracking the processes statuses and logging activities.